Online STEM Classes for Kids
Did you know that STEM stands for Science, Technology, Engineering, and Mathematics? Online STEM education classes are growing increasingly popular with children of all ages! These enriching virtual classes typically teach students problem-solving, teamwork, creative thinking, and so much more.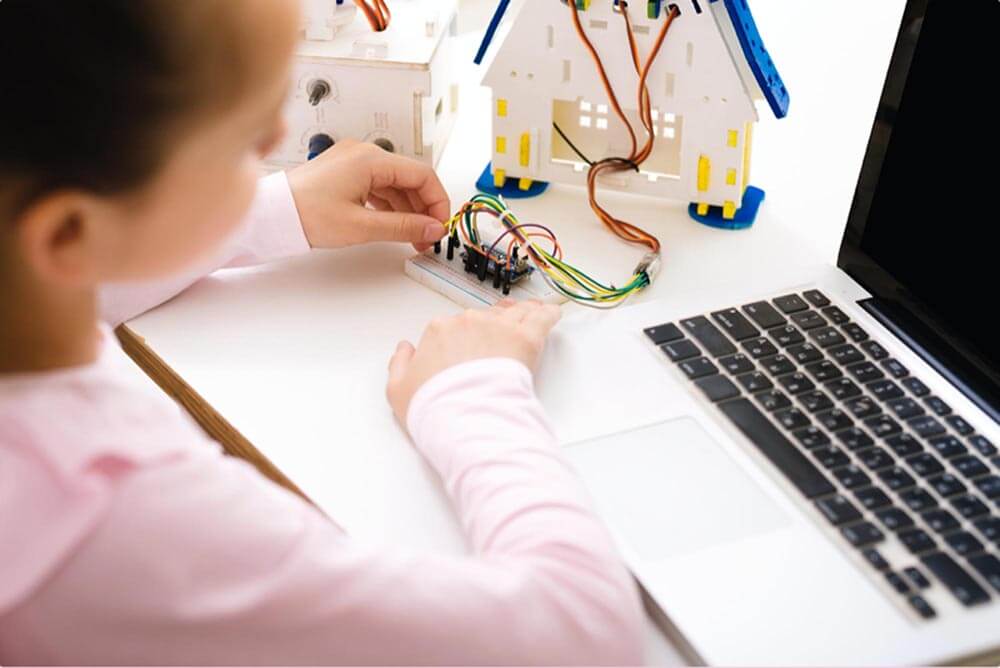 Frequently Asked Questions
How can Sawyer help me book STEM Classes?
Sawyer helps parents discover the best-in-class online and in-person activities for children. Seamlessly filter thousands of activities by category, date, and age. Your child's next adventure is right at your fingertips.
What types of STEM Classes providers does Sawyer work with?
Sawyer works with some of the best STEM Classes providers in your area & online. By partnering with top children's activities educators, Sawyer has taken the guesswork out of finding the right activities for your family.
Does Sawyer offer online STEM Classes?
Yes, Sawyer offers both in-person & online STEM Classes.
Does Sawyer offer STEM summer camps in Online?
Hundreds of summer camps with top educators are available on Sawyer! Whether you're searching for your toddler or teen, discover the perfect STEM summer camp for your family in our summer camp hub.