CenterStage Encore [In-person]


Jan 14, 2020 - May 26, 2020
Ages 5 - 7 yrs
(adult participation required)

The Acorn School
View dates and holidays
(16 classes)

Description
In CenterStage Encore we allow children to explore using improvisation, costumes and props, theater games and role playing. Children study different forms of dance (Broadway, jazz & tap) and are exposed to everything from modern composers of music to music from the 1930's and 1940's. Each child will have their own individual moment to shine, as well as lots of ensemble performing opportunity. This class is equally appropriate for those already singing and dancing, as well as for those who may be less comfortable getting up in front of a crowd. No prior performance experience is needed!
Notes
For more information about CenterStage's COVID-19 Health and Safety policies, please refer to our website at http://centerstagestars.com/covid-safety
Location
The Acorn School
330 E 26th St
New York, NY 10010
Reviews
Based on 2 activity ratings
Loved:
Loved the song we used.
Improvements:
Just if it could be inside. But, no one has control of that.
CenterStage Encore [In-person]
Reviews for CenterStage
Based on 17 provider ratings
Loved:
Wonderful energy and good outdoor setup (face shields with a portable speaker). This is a great class for littles!
CenterStage Debut: Group T2 [In-person]
Loved:
Teachers work to keep small kids engaged. Well thought out curriculum.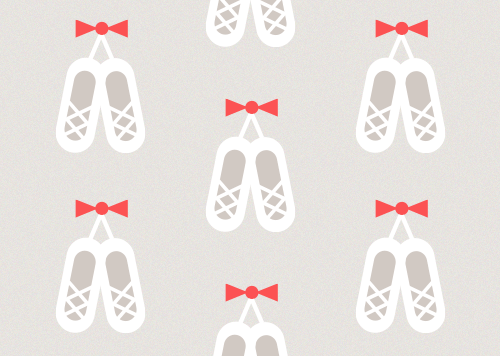 CenterStage Ballet Dancers & Lil' Hip Hoppers
Loved:
My kid is actually learning in these classes and I can see it more and more in her each week. The teachers are professional and make each class work somehow under tough conditions/our new normal. Since they have programs for so many age groups, my child will be able to grow and build with Centerstage for many years to come.
CenterStage Debut: Group Th2e [In-person]
Loved:
Fabulous experience for our 3-year old, and it's become the highlight of her week. The wonderful teachers are talented, enthusiastic, and extremely attentive to the needs of young children. The material clearly works, as she goes out of her way to practice the songs ahead of each class. Importantly, they are making the best of a very difficult time for group events in NYC. I highly recommend this class to any family with a child interested in drama, singing, and/or dancing.
CenterStage Stars [In-person]
Semester
Jan 14, 2020 - May 26, 2020
• End of semester ticket & costume fee ($65)
• Additional Options: After School Pick Up