Secret Theatre Academy Virtual Summer Camp - Week 3 Musical "Wicked"

Mon, Tue, Wed, Thu, Fri,
10:00am - 3:30pm EDT

Jul 20, 2020 - Jul 24, 2020 (5 days)

Secret Theatre Academy Remote Learning Program
View dates and holidays
(5 classes)

Description
The community and fun of Secret Theatre Academy is coming to your home this summer! In our daily theatre program, campers create their own schedule from a list of classes in musical theatre, acting, music, dance and more!
Learning from an amazing team of professional teaching artists and professionals in the field, campers will be immersed in fun, interactive activities that enhance their training in the performing arts.
Connect with friends old and new! Secret Theatre Academy Virtual Camp will provide campers with an unforgettable summer experience at home!
.....................................................................................................................................
Each day campers will be offered a selection of classes to take via Zoom. Classes will occur 10 - 3:30, Monday - Friday. At the beginning of the week, campers will be able to register for Zoom sessions of each class they want to take during the week. All classes will be offered on a first come first serve basis. This is to ensure reasonable class sizes so each student is getting the quality attention from each instructor.
Classes we will offer this summer include, but are not limited to:
-Acting the Song
-Monologue Workshop
-TV/Film Acting
-Broadway Choreography
-Dialects (British, Australian, Russian, Irish...etc.)
Location
Secret Theatre Academy Remote Learning Program
Online
Reviews for The Secret Theatre
Based on 7 provider ratings
Loved:
The instructor is able to efficiently teach tap steps and combinations over zoom, and takes the time for constructive personal feedback. Students seem to genuinely have fun while learning so much! It is also wonderful that heart rates are up and bodies are moving during this hour-long class.
Improvements:
This might be a better question for the neighbors downstairs, for us, the class is great!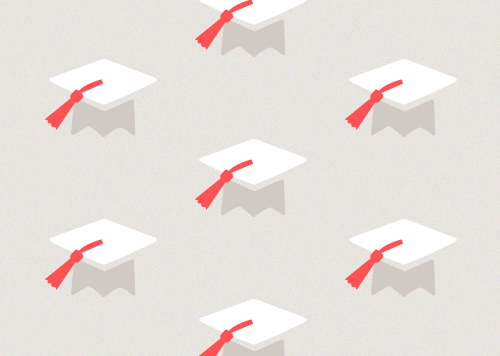 Loved:
We love that the class is interactive and all students have a voice. The instructor really gets to know the students and helps them to sharpen their skills while bringing out their strengths.
Improvements:
The only thing that could be better than the online class, is being able to have in-person classes again. For now, this is the next-best thing! We miss you all!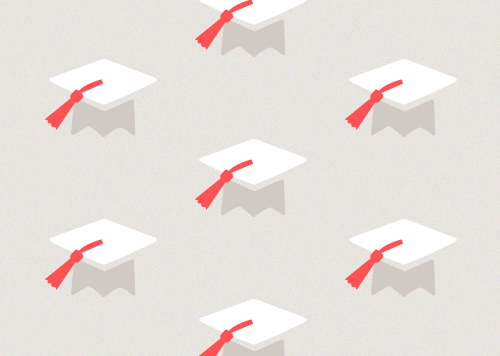 Senior Musical Theatre B Sundays
Loved:
The teachers are amazing
Improvements:
We wish there could be more formal performances at the end of each week
Secret Theatre Academy Virtual Summer Camp - Week 2 Musical "Matilda"
Loved:
Devon really got to know our daughter and is great at engaging her. She met her where she at and drew out her interests. She also has really inspired her to sing more and to work at it.
Improvements:
I honestly can't think of anything.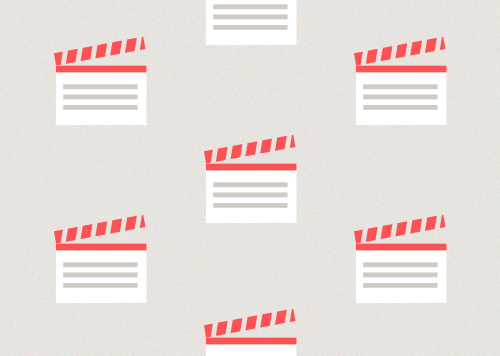 6-Week Private Online Singing Lessons - Tuesdays
Loved:
Devon is the real deal--a professional musician, a great teacher, and a uniformly positive influence on my teen. Would recommend a million times over.
Improvements:
Really nothing. Devon is professional, on-time, prepared, fun for a teen to work with, and genuinely committed to building skills in the next generation of vocal musicians.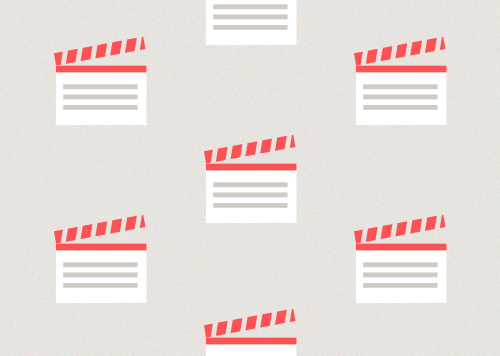 6-Week Private Online Singing Lessons - Tuesdays
Camp/Event
Jul 20, 2020 - Jul 24, 2020