WriteShop I (English I) 8th-10th

Wed,
9:00am - 10:30am EDT

Aug 19, 2020 - Apr 21, 2021

HomeLink Education
View dates and holidays
(35 classes)

Description
This high school English I course, utilizes the WriteShop I curriculum to help new and veteran homeschoolers alike master high school-level writing which will help them become confident writers. Students will practice various types of writing, such as creative, expository, narrative, and persuasive. With each lesson, they'll learn new skills, apply them to their current writing project, and edit and revise the composition several times. Each lesson will take up to two weeks to complete and will include skill-building exercises that focus on grammar and vocabulary. Students will use a thesaurus to replace overused adjectives and weak verbs. After brainstorming exercises, writing, editing, and revising students will have a polished final draft! Additionally, this course will focus on clarity, conciseness, colorful vocabulary, and sentence variety that will add sparkle to dull, ordinary compositions. This course will prepare students for High School English II.
Location
HomeLink Education
2230 South Jog Road Greenacres, FL 33415
Reviews
Based on 2 activity ratings
Loved:
The teacher was very engaging.
Loved:
Teacher are caring and capable. Director is involved. Love this place.
Reviews for HomeLink Education
Loved:
The small group settings and the support of the instructor with the students.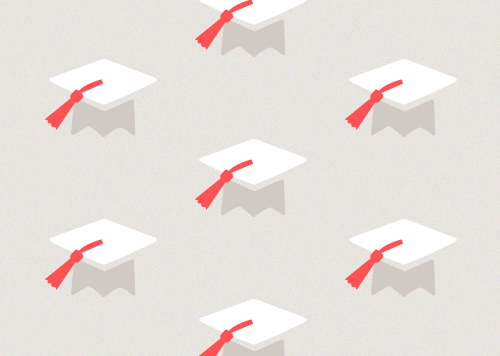 IEW Writing & Grammar: All Things Fun & Fascinating
Semester
Aug 19, 2020 - Apr 21, 2021