High School/Middle School
Mon, Wed
Dec 23, 2020 - Jun 9, 2021
---
Class Experience
High school yoga/middle school yoga is more advanced than the elementary school level. We will take the kids through beginning postures, but will also do inversions - headstands and handstands, advanced balancing poses, partner yoga, including acro-yoga, and advanced instruction and break down of postures. Meditation, or simply sitting still, will also be part of this class level. Don't worry, they'll laugh and dance too.

---
How To Participate
You will receive an email 30 minutes before class starts with a link to the class and access instructions.
Reviews
Based on 4 activity ratings
Loved:
Very nice instructor and fun exercises
Loved:
Thank you!! They were nervous/embarrassed but had fun. I hope they weren't disruptive. I appreciate the class and your willingness to take them in as new students during this time.
Reviews for Yama Kids Yoga
Based on 31 provider ratings
Loved:
Beth is the best- she is so warm and kind and funny, knows her stuff, and takes a genuine interest in my daughter and me.
Loved:
Very engaging and patient
Toddler and Preschool
Location: Yama Kids Yoga
| Instructor: Beth Houghton
Loved:
My kids have so much fun and the activities are thoughtful and crafts cute.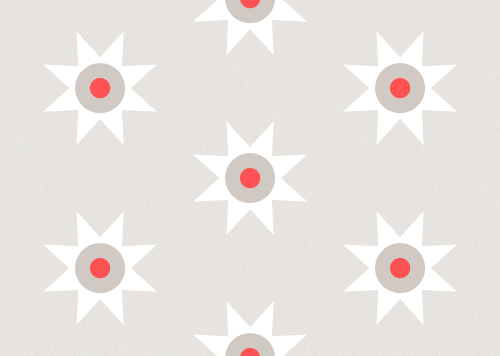 Yama Thanksgiving Camp
Location: Yama Kids Yoga
| Instructor: Beth Houghton
---
About Yama Kids Yoga
Yama Kids Yoga is a child's introduction to yoga - a mindful exercise class which teaches children the basics of yoga, including breathing, history, language, postures and meditation. Yama Kids Yoga is a way to share yoga with the youngest generation, in the hope that kids will take the important lessons of yoga with them throughout their lives. One of our tools for doing this is by teaching the five principles of yoga, or Yamas.​The Yama Kids Yoga curriculum is a child-centered introduction to yoga which respects this early yogic philosophy and tradition. We follow the natural rhythms of children's energy, but we guide and focus that energy into stillness, mindfulness and fun.​We use breath, poses and meditations to teach the beginning principles of yoga, but we also sing, play, breathe and yoga boogie. We do this because we believe that working with a child's natural rhythm is the best way to teach kids to listen to their minds and bodies - something which all children must discover if they are to navigate this increasingly complex world.THE YAMA KIDS YOGA CURRICULUM