Zoom Class with Joan (Tues-Sat)

Tue, Wed, Thu, Fri, Sat, 9:00am - 9:20am CST

Dec 22, 2020 - Mar 27, 2021
Ages 0 mo - 5 yrs
(adult participation required)

Zoom
View dates and holidays
(44 classes)

Join link and activity access information will be sent by email
Description
20-25 minutes of song, fingerplays, dance, instrument play, and more! Have your instruments handy and be ready for fun!!
Participants will be sent the zoom link 30 minutes before class starts. :)
Reviews
Based on 5 activity ratings
Loved:
Being able to connect with Joan! We miss music class so much.
Response from ChildsPlay Music
Alina, I miss you both so much!! Thanks for your sweet review, I am so hoping we'll be back in person again really soon! xoxox
Loved:
We've Miss Joan! The music choices are amazing and we love how interactive Miss Joan is with the class!
Response from ChildsPlay Music
Amanda!! thank you so much for your review, I am LOVING being able to see the girls this way while we wait for our chance to all be together again. I can't get over how long Ellie's hair is and how much Maggie is dancing and jamming. Time is going too fast!! Hope to see you again really soon - thank you so much!!
Loved:
Mrs. Joan has a beautiful voice and does a great job engaging her kiddos.
Response from ChildsPlay Music
Thank you, Lindsay! Absolutely love having your boys (and your dogs) joining us! Hope to see you all again soon. :)
Reviews for ChildsPlay Music
Based on 10 provider ratings
Loved:
Miss Joan brings her ever-cheerful energy to every class! She makes music so much fun for the kids - our 2-year-old absolutely loves her, whether it's in person or on-screen, he's up and moving. Love these classes for our little one!
Improvements:
No suggestions
Zoom Class with Joan (Sunday)
Location: Zoom
| Instructor: Joan Walters
Loved:
Ally made a great class during a pandemic, no small feat!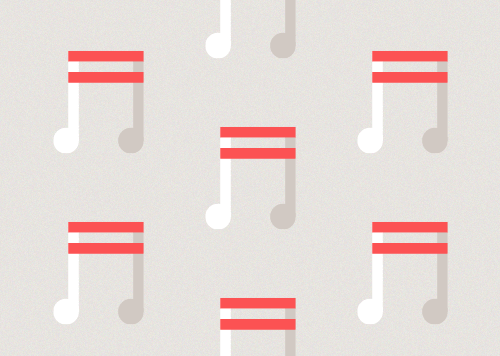 • Sibling Discounts: Second Child (100%), Third Child (100%), Any Additional Child (100%)