Sat,
12:35pm - 1:55pm EST

Feb 6, 2021 - Jun 19, 2021

Chelsea Riccardi

Studio E School of Dance - Forest Hills
View dates and holidays
(17 classes)

Description
This dance form, popular on Broadway and television, is taught in varying styles (Theater, Lyrical, Latin, etc.) Classes begin with isolation techniques and stretch exercises, building flexibility and strength in preparation for center floor combinations.
This is a level II-III class and those that register should have previous dance experience.
Notes
Safety is our main priority, you can read more about our COVID-19 safety guidelines at www.studioe.net/covid/forest-hills.
-
No parents will be allowed on site, they must drop off and pick up at the entrance. There are staggered drop off and pick up times to ensure no over-crowding. All students will be required to wear a mask while in the studio.
Location
Studio E School of Dance - Forest Hills
100-35 Metropolitan Ave
Queens, NY 11375
Reviews for Studio E School of Dance
Based on 25 provider ratings
Loved:
Engaging, fun yet Instructor was fantastic!
Improvements:
Maybe inform virtual class the items to prepare to bring to class.
Loved:
spending time with my child
Loved:
Loved tapping again.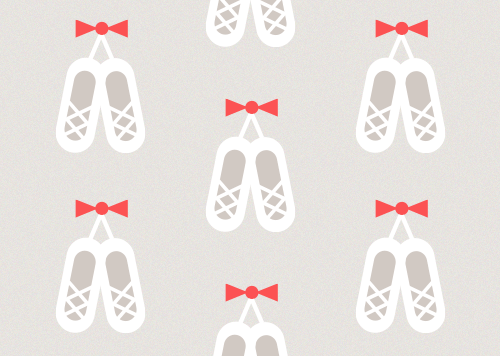 Loved:
Julia loved the calm atmosphere and enjoyed the dance lessons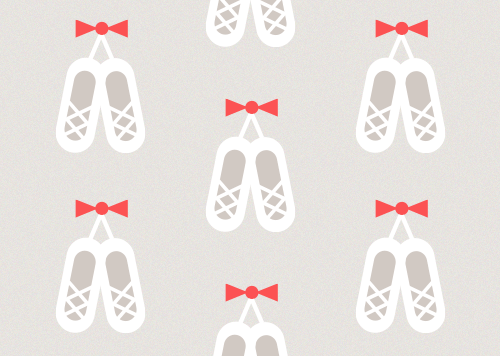 Leah R.
Apr 10, 2021
Loved:
My girl loved her class, she wants to go back.
Semester
Payment Plans Available