Sat,
11:35am - 12:25pm EST

Feb 6, 2021 - Jun 19, 2021

Marie Zvosec

Virtual Classroom
View dates and holidays
(17 classes)

Join link and activity access information will be sent by email
Description
Start your child off to becoming a beautiful little dancer.
This class introduces rudimentary ballet as well as freer forms of movement that help children develop their bodies, their imaginations and musicality. By learning dance exercises and using dance games, they develop a dance vocabulary and technique that feels natural to them. Their introduction into the world of dance is a happy and rewarding experience that enhances the child's self-confidence.
Notes
Adult supervision required.
This class is a virtual option of the in person class offered at the same time in our Forest Hills, NY location. The Zoom class will be live during the in person dance class.
Reviews for Studio E School of Dance
Based on 25 provider ratings
Loved:
Engaging, fun yet Instructor was fantastic!
Improvements:
Maybe inform virtual class the items to prepare to bring to class.
Loved:
spending time with my child
Loved:
Loved tapping again.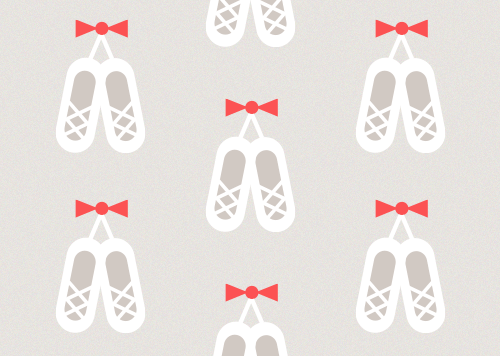 Loved:
Julia loved the calm atmosphere and enjoyed the dance lessons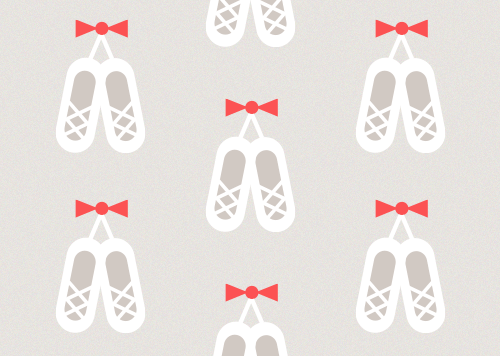 Leah R.
Apr 10, 2021
Loved:
My girl loved her class, she wants to go back.
Semester
Payment Plans Available