Early Childhood "Our World: Buildings, Planes, Trains, Automobiles"

Mon, Wed, 11:00am - 11:45am EST

Feb 22, 2021 - Mar 24, 2021

Virtual Scribble Studio
View dates and holidays
(10 classes)

Join link and activity access information will be sent by email
Description
There is nothing more interesting to young children than the larger world bustling around them. Subways, planes, cars, buildings, street signs; the world in which we live and how we get around that world is filled with amazing shapes, lines, textures and colors! For our late winter session, we'll explore the greater world around us (maybe one that we haven't seen in while!). We'll build a skyscraper surrounded by city streets, paint wooden planes hanging from a wire mobile, create a miniature house with a textured lawn filled with spring flowers, design a painted street map and finally, create our very own trains! As always, each class will include a story and visual literacy game and all our projects will be multi-layered, open-ended and focus on exploration of materials and tools.
We're so excited to be partnering with a local (and amazing bookseller) Benjamin Rybeck of House of Books in Kent, CT to curate the reading list for this project kit. You can purchase your own book bundle so you can read along at home during class or (and more likely) read these books again and again making home connections to studio learning. All books are hard-covered and unique! We'll be reading 10 throughout the session ($175), but you can also buy 5 for $100 or 3 for $60 (taxes and shipping included).
3-book bundle includes:
This Is New York by Miroslav Šašek
Street Beneath My Feet by Charlotte Guillain
Saturday by Oge Mora
5-book bundle includes:
Everything above +
Last Stop onMarket Street by Matt de la Peña
Little Elliot Big City by Mike Curato
10-book bundle includes:
Everything above +
Let's Play by Hervé Tullet
Henri's Scissors by Jeanette Winter
ABC by Alison Jay
Old Truck by Jarrett Pumphrey and Jerome Pumphrey
Airport Book by Lisa Brown
Notes
Please make sure you set up a semi-quiet and protected from mess (as much as possible) "studio space" for your artist for class. If you're local to Westchester you can pick up your Materials Kit from the Dobbs Ferry studio. We can also ship kits anywhere in the country ($12 shipping charge).
Location
Virtual Scribble Studio
Zoom link in receipt
Reviews for Scribble Art Workshop
Based on 90 provider ratings
Loved:
It was developmentally appropriate for the age group, fun and creative.
Improvements:
We are not sure.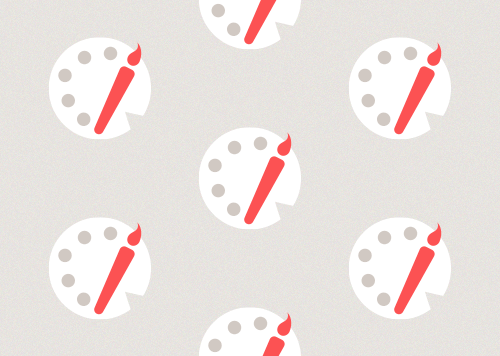 Private Group Class: Cornish (Home)
Loved:
Sioux is fabulous!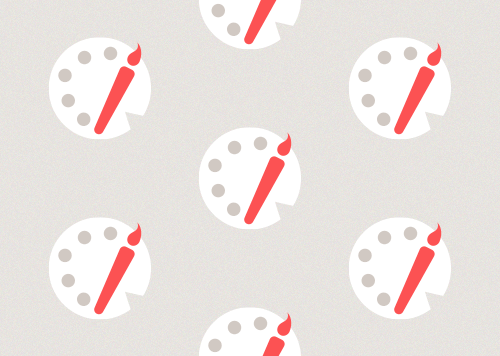 Private Group Lesson: Feigon (Online)
Loved:
The teacher is amazing, the projects are engaging and age appropriate.
Improvements:
Nothing! It's awesome.
Loved:
Thank you so much for welcoming Donte' into your classes today. He really enjoyed himself!
Loved:
My son was fully engaged and said he would do it every day if he could!
Art & Mindfulness for ages 5yo+
Semester
Prorated price in cart
• Sibling Discounts: Second Child (20%), Third Child (20%), Any Additional Child (20%)
• Additional Options: 10 Book Bundle, 3 Book Bundle, 5 Book Bundle, Material Kit Shipping