Wed, Mar 3, 2021 - Jun 30, 2021
---
Class Experience
Join us for weekly drawing and collage prompts that will spark the imagination, develop concentration, extend attention span, relax the mind and most importantly expand your artist's understanding of creative 2-D art-making. Prompts are designed to inspire and encourage your young artist to explore abstract and representational drawing within our online studio community. Each class, we'll start a new drawing or collage so your artist can join at any time! Materials kits are available but not required for this class.
Materials kit includes: Sketchbook, Scribble pencil case, Scribble sticker, drawing pencils (2 of different hardnesses), eraser, sharpener, 2 flair pens, black brush pen, micropen, prismacolor colored pencils, bag of various collage papers, 2 glue sticks *you'll need scissors from home on certain days
---
How To Participate
Attend class via Zoom video
This class will be hosted on Zoom video conferencing platform. You will receive an email 30 minutes before class starts with a link to the class and access instructions. We recommend you make sure your device is up to date and meets all system requirements before class.
Reviews
Based on 2 activity ratings
Loved:
My Son absolutely love the class !!! He is looking forward next time !
Loved:
Thank you so much for welcoming Donte' into your classes today. He really enjoyed himself!
Reviews for Scribble Art Workshop
Based on 93 provider ratings
Loved:
Sami was super into today's class....The book "my favorite color" and the project!
Early Childhood "Art School"
Loved:
It was developmentally appropriate for the age group, fun and creative.
Improvements:
We are not sure.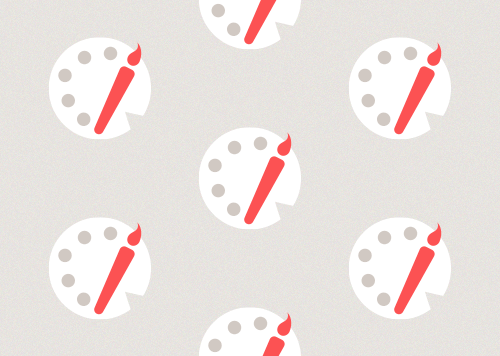 Private Group Class: Cornish (Home)
Loved:
Sioux is fabulous!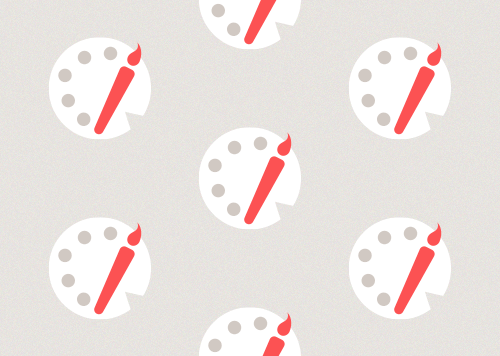 Private Group Lesson: Feigon (Online)
---
Meet your Instructor
Kayla is new to the Scribble team this year. She has recently graduated from Vassar College with a Bachelor's degree in Art History and Latin American/Latinx Studies. She is passionate about arts education and is on a journey to learn the various forms teaching and learning it may take. She lives in Washington Heights, Manhattan and is currently trying to memorize all the bike routes on the island.
---
About Scribble Art Workshop
We are a developmentally-based art program for children as young as eighteen months to adults. At our studios, everyone is an artist. We seek to build creativity as a life skill that will serve our students beyond the art studio. Our job is to bring the materials and methods that help students tap back into a primal maker self, a joyful artist who believes she or he knows how to make a thing of beauty.