Sat, Mar 13, 2021 - May 15, 2021
---
Class Experience
Juggling for all ages, levels, and types of equipment. Must have at least three objects to juggle and a space free form breakable objects. Be the life of your stay-at-home party!
---
How To Participate
Attend class via Zoom video
This class will be hosted on Zoom video conferencing platform. You will receive an email 30 minutes before class starts with a link to the class and access instructions. We recommend you make sure your device is up to date and meets all system requirements before class.
Reviews
Based on 2 activity ratings
Loved:
They were knowledgeable, passionate about what they do, and encouraging. My daughter loved it.
Loved:
I appreciated the instructors ability to manage the class with children of multiple skill level. The instructor was very affirming throughout the class and really encouraged my son to keep going. I appreciated the tips on making juggle balls and additional resources.
Improvements:
No complaints
Reviews for Circus Harmony
Based on 29 provider ratings
Loved:
Leia is exhausted and exhilarated by the end of class.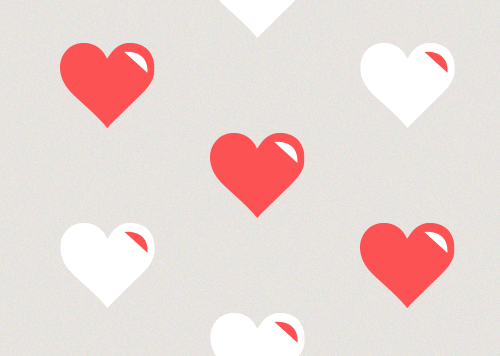 Loved:
Rosa knows how to get Leia to do new tricks - even virtually.
Rosa Time - By Invitation Only
Location: Online
| Instructor: Rosa Dashdendev
Loved:
The right intensity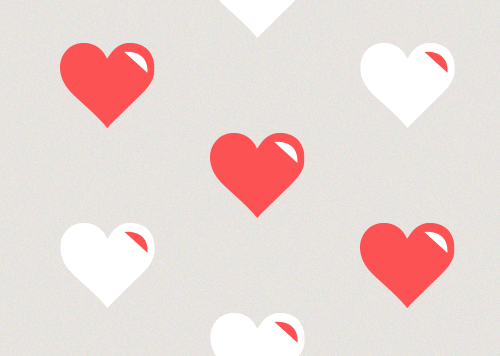 ---
About Circus Harmony
Circus Harmony teaches the art of life through circus education. We work to build character and expand community for youth of all ages, cultures, abilities and backgrounds. Through the teaching and performing of circus arts, we help people defy gravity, soar with confidence, and leap over social barriers, all at the same time.