March Book Club (For beginner Readers)

Sat,
10:00am - 10:35am EST

Mar 6, 2021 - Mar 27, 2021

Zoom
View dates and holidays
(4 classes)

Description
Reading is a fundamental skill that with practice gets better through out. At Let's Create! we understand how super important developing this skill is. Ms. Kritza, the owner of Let's Create and also Teacher knows the difficulty that come with reading and comprehension as a dyslexic herself. This class is meant to teach different genres, phonetic awareness, improve and develop listening and reading skills and most importantly develop a love for reading!

We will also be doing small activities that will require simple supplies such as; pencils, crayons, markers, paper, play dough, etc.
Book is not require as we will have Kindle version of our books but for a better experience hardcover/paperback books are recommended.
Books we will cover
1. The Cat in the Hat by Dr. Seuss
2. When I grow up by Al Yankovic
3. Horton Hears a WHO by Dr. Seuss
4. Oh! The places Ill go by Dr. Seuss
If any questions email: letscreatelearning@gmail.com
Notes
Please come prepare to class. No Bullying will be Tolerated!
No Make-ups
No Refunds
Reviews for Let's Create! Learning
Improvements:
Class ages should be adjusted up to 8 yrs old. The book read and activity was not for anything older. 8 years old is even cutting it too close.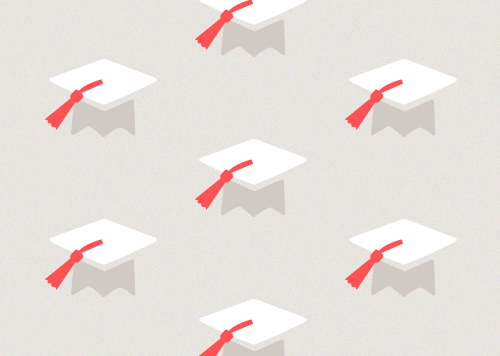 International Woman's Day Book Club!
Location: Zoom
Response from Let's Create! Learning
Thank you so much for your feedback! This was a class with such a huge audience we had to have a simple book where all students would understand the context. All our book Clubs are personalized to your child's reading level and we pair you off with similar level readers. This ensures that our readers have the challenge they need. We will keep this in mind for our next trial class! Thank you !
Loved:
She's really nice and personally I love muffins :)
Improvements:
Nothing really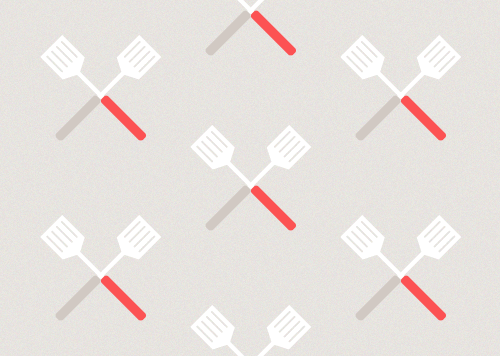 Cooking with Ms. Connie
Location: Zoom
| Instructor: Ms. Connie
Response from Let's Create! Learning
Thank you so much! We are so happy that you have enjoyed our class! Hope to see you back again soon!!! 🥰
Semester
Mar 6, 2021 - Mar 27, 2021