ONLINE Summer Camp 2021: Industrial Design (Week 8)
Mon, Tue, Wed, Thu, Fri
Aug 23, 2021 - Aug 27, 2021
---
Class Experience
Join our online studio community of artists! In this session, we'll explore how to build sculptures that are aesthetically beautiful and also functional through one extensive project. We'll use various materials (both traditional and found objects) to create KINETIC TOYS that move on their own, powered by miniature solar panels! For grades K/1, parent participation will be required for certain parts of the project. Teachers will email ahead of time to let parents know if/when they'll be needed!
At Scribble, we've committed ourselves to mastering the art of teaching and building community in the online environment and we're so pleased with the results: happy and focused artists enthusiastically exploring their materials, pushing their artistic boundaries and sharing their work with their peers. In addition to art-making sessions, camp will include ice breakers, movement games, mindfulness activities, snack breaks, art shows and more. We'll complete 1-2 projects per week depending on the complexity. All camps include a materials kit that your artist will be delighted to receive in the mail or from our Dobbs Ferry studio!
Notes
All camps include a materials kit that your artist will be delighted to receive in the mail ($10 shipping) or from our Dobbs Ferry studio!
A SCRIBBLE STARTER TOOL KIT is recommended for new students ($25) which includes a Soap eraser, 2 types of drawing pencils, Oval palette, Camel hair paint brush, Long handled synthetic paint brush, 2 glue sticks, 3 foam glue brushes, Scissors, and die-cut Scribble sticker!
---
How To Participate
Attend class via Zoom video
This class will be hosted on Zoom video conferencing platform. You will receive an email 30 minutes before class starts with a link to the class and access instructions. We recommend you make sure your device is up to date and meets all system requirements before class.
Reviews for Scribble Art Workshop
Based on 93 provider ratings
Loved:
My Son absolutely love the class !!! He is looking forward next time !
Loved:
Sami was super into today's class....The book "my favorite color" and the project!
Early Childhood "Art School"
Loved:
It was developmentally appropriate for the age group, fun and creative.
Improvements:
We are not sure.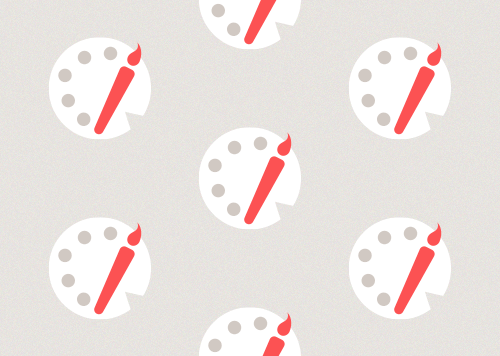 Private Group Class: Cornish (Home)
Loved:
Sioux is fabulous!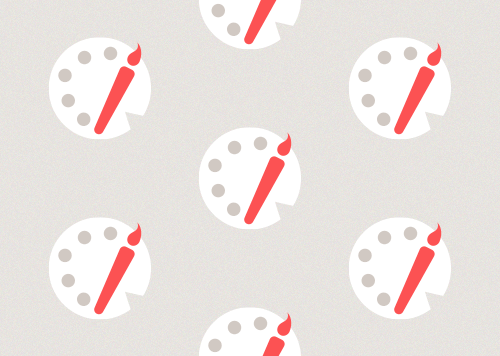 Private Group Lesson: Feigon (Online)
Loved:
The teacher is amazing, the projects are engaging and age appropriate.
Improvements:
Nothing! It's awesome.
---
Meet your Instructor
Blake's first heroes as a child were the art teachers he had throughout elementary and middle school, and later on, the kids he's worked with in various volunteer programs. He has an associate degree in Visual Arts from Greenfield Community College and is completing a BFA in Photography at SUNY Purchase . When he's not in school, he lives in Springfield, Massachusetts, where he enjoys going on walks, drawing, advocating for LGBTQ kids and adults, and dreams of having a pet cat.
---
About Scribble Art Workshop
We are a developmentally-based art program for children as young as eighteen months to adults. At our studios, everyone is an artist. We seek to build creativity as a life skill that will serve our students beyond the art studio. Our job is to bring the materials and methods that help students tap back into a primal maker self, a joyful artist who believes she or he knows how to make a thing of beauty.