Tween Arts & Crafts Online!
Mon, Apr 5, 2021 - Apr 26, 2021
---
Class Experience
Create a weekly art masterpiece with basic materials!
Your zoom link will be emailed one hour before class!
Catered to ages 7 and up!
Materials needed for this Semester:
(A specific list may be emailed upon request as we do not use all of the materials each week, but you will never need more than what is listed below!)
Heavy White Paper
Watercolors or Washable Paints
Paper Towels or Napkins
Paintbrush
Cup of Water
Scissors
School Glue
Markers or Crayons
Construction Paper
Shaving Cream
Q Tips
Paper Towel Roll or Toilet Paper Roll
---
How To Participate
You will receive an email 30 minutes before class starts with a link to the class and access instructions.
Reviews
Based on 4 activity ratings
Improvements:
The content skewed too young for my 12-year old.
Loved:
The instructor was fun and engaging.
Loved:
Personal attention, perfect activity, perfect amount of time. I wish I could give more than 5 stars!
Reviews for The Craft Studio Upper East Side
Based on 45 provider ratings
Loved:
Great age appropriate craft that looked so cute when done! We couldn't get the sound to work and the instructor just rolled with it - lots of thumbs up!
Loved:
Instructor was great, very engaging and welcoming. My daughter loved this class. She is looking forward to the next one.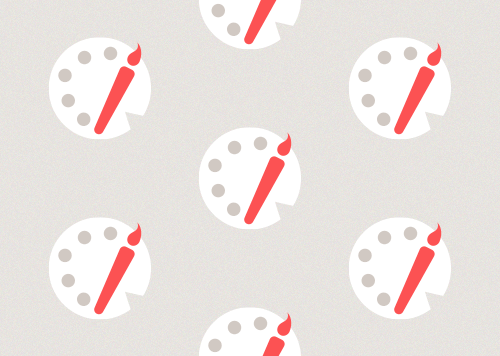 Little Hands Outdoor Socially Distant Classes!
---
About The Craft Studio Upper East Side
The Craft Studio has been a staple in the lives of New York City kids since founder Barbara Dansker opened its doors in 1994. Our mission is to provide a fun, safe, and welcoming environment where kids and adults alike are free to be creative! We pride ourselves on our un-paralleled customer service. We put our heart and soul into making sure each customer has a unique, individualized, and magical experience. Our traditional hard working business values paired with the warmness of our great staff make every birthday party, candy or toy purchase, and walk-in painting a memorable one. We also strive to help our community thrive by supporting local businesses, causes, and organizations. The Craft Studio is more than a business; it is a place of positivity, fun, and happiness.