Mon, Tue, Wed, Thu, Fri
Jun 21, 2021 - Aug 20, 2021
---
Class Experience
This summer, take a deep dive and emerge in Uruguay's coastal waters, plant your feet in ancient civilizations of Mesoamerica, or even take on a bug's point of view in the rainforests of Nicaragua! Join Kallpachay for a summer camp experience like no other! Our Monday-Friday, summer-long day camp delivers interactivity through our innovative curriculum and dynamic routines with native speaking counselors. Spanish is spoken from start to finish, helping campers learn to communicate without hesitation.
Before camp begins we connect with our families to help match their camper to their perfect group according to their age and level. In this way we are able to provide a truly fine-tuned experience for each of our campers that is tailored to their needs, inspiring a life-long love of language learning!
Notes
Parents with children ages 4-5 will be asked to assist during project time.
If our schedules no longer work for you, please contact us so we can find an alternative time frame or program.
Other Things To Know
By registering to this class you are agreeing to our cancellation policies. Please review them here: https://bit.ly/3jrMJk4
---
How To Participate
You will receive an email 30 minutes before class starts with a link to the class and access instructions.
Reviews for Kallpachay
Based on 29 provider ratings
Loved:
My son is very extrovert and he has tons of energy, I was afraid he wasn't going to like being in one place, but he loves it. He loves his teachers and every morning he wakes up super early to get ready for "school" as he calls it.
[HALF-DAY | MORNING] Summer Spanish Camp
Loved:
Ms. Patty was great with the kids. She was really able to connect with the kids over the computer.
Improvements:
Slowing down during craft time.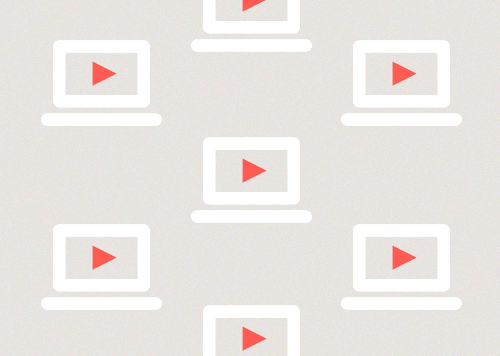 PUBLIC CLASS CUSTOM SCHEDULE | VERONICA L.
Response from Kallpachay
Thank you for your feedback Veronica! Your comments are very important to us. We are sharing the information with our teachers and you can expect an improvement in this aspect. We know the impact that feeling rushed through a project can have on our students. Thank you for the helpful reminder!
Loved:
Nothing. We waited till 3:05 pm and the class still had not started so we left the meeting.
Improvements:
Start the class on time. Since this is only a half hour class, it should have started on time.
Response from Kallpachay
Thank you Shan for your feedback. We have reached out to you to troubleshoot what could have caused this inconvenience. We in fact ran the trial class on time for the schedule in the email confirmation at 3pm (PDT). Perhaps the time zone was an issue in this case. We always go the extra mile for our clients to guarantee satisfaction! Thanks for letting us know.
Loved:
The teacher's energy and patience
Improvements:
Nothing to share here
Response from Kallpachay
Thank you so much for leaving a review. We will share this with the teacher and I know she will be pleased!
Improvements:
The experience has not been great. The first teacher flaked multiple times which was very unprofessional and disappointing for the kids and parents. The sub, Laura, was fantastic. The current teacher is mediocre, the kids are not impressed. For the level of expense and what we were told the experience would be we are disappointed and not impressed. Based on this experience i would not use kallapachy again unfortunately not would i recommend it. We know many other kids who are learning more.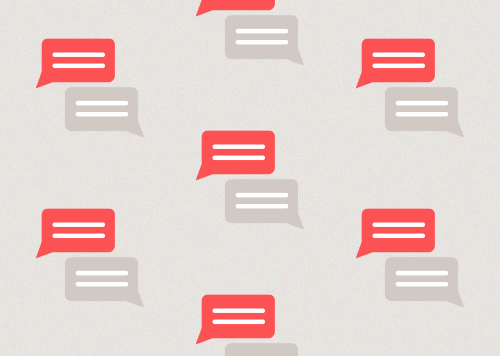 Backyard Spanish | COURTNEY P. & CO. [GROUP 2]
Response from Kallpachay
We pride ourselves in addressing issues as soon as they come up. In this case we unfortunately missed catching this issue in advance. When we are made aware of a less than stellar experience we contact you right away to work towards a resolution that you are happy with. We do go the extra mile for our clients and guarantee satisfaction. There is never a complaint that we don't want to know about.
---
About Kallpachay
Kallpachay's mission is to help children advance as Spanish language learners by interweaving playful exploration and cultural celebration throughout our signature curriculum.
Our goal is to inspire our students' love for the Spanish language by providing consistent, high-quality education. As such, Kallpachay's values are perseverance, inspiration, excellence, and the maximization of potential.
At Kallpachay we've walked in our clients' shoes, and we know finding a language program that takes into account all the stages of acquisition can be stressful.
Our classes place a high emphasis on speech production. Helping our students practice speaking Spanish as they are learning is a key component of our program. Built into the curriculum are daily class routines and games that encourage our students to interact using the Spanish they are learning.
All lessons are geared to the appropriate developmental stages of our students and with small class sizes, our instructors tailor their interactions and expectations to the levels of each student.
Kallpachay was established in 2012 to provide Spanish immersion services and tools to parents, educators, and administrators. We offer a full range of services that connect our clients to all aspects of the Spanish culture.