Fri, Jun 25, 2021 - Sep 3, 2021
---
Class Experience
These little artists will dive deeper into more in depth art techniques and projects all while in our fun environment with lots different activities each session to keep them interested. Max of 8 kids plus 8 adults per class. All sitting 3 feet a part. Masks required for all participants over the age of 2 years.
Notes
Caregivers must participate and are responsible for children for duration of each class.
Other Things To Know
Reviews for The Craft Studio Upper East Side
Based on 54 provider ratings
Loved:
Very convenient option for parents when school is closed.
Improvements:
Would be great if you had a full afternoon option too.
Loved:
Engaging, full of fun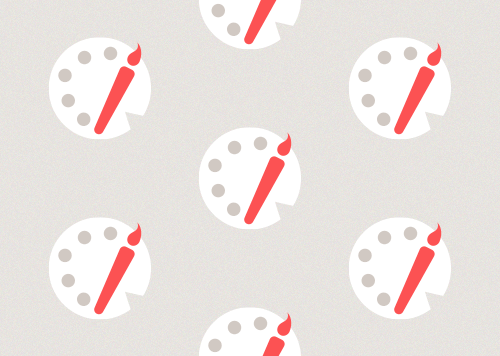 Loved:
My almost 3 year old daughter absolutely loves the craft studio classes. She's so proud of the art she creates and has so much fun with the instructors. It's so ideal they're able to hold outdoor classes during this time and my daughter gets excited when I tell her she has art class today.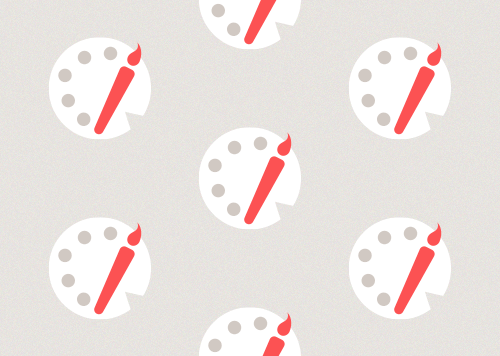 Little Hands Outdoor Socially Distant Classes!
Loved:
Such a fun class, with a great pace and age appropriate crafts that were engaging for my 3yo. Blake was wonderful!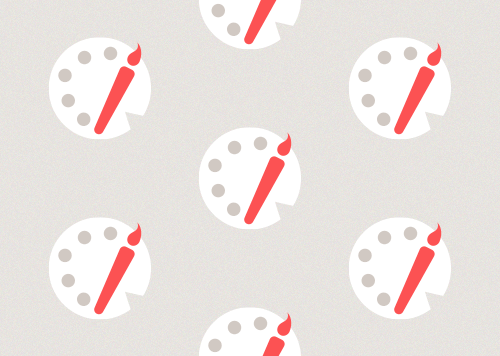 Little Hands Outdoor Socially Distant Classes!
Loved:
The children enjoyed themselves very much. They both liked painting and drawing. They presented their art work to their dad and myself and felt proud.
Improvements:
Maybe an activity for the parents/guardians
---
Location
The Craft Studio Upper East Side
1657 3rd Ave, New York, NY 10128
---
About The Craft Studio Upper East Side
The Craft Studio has been a staple in the lives of New York City kids since founder Barbara Dansker opened its doors in 1994. Our mission is to provide a fun, safe, and welcoming environment where kids and adults alike are free to be creative! We pride ourselves on our un-paralleled customer service. We put our heart and soul into making sure each customer has a unique, individualized, and magical experience. Our traditional hard working business values paired with the warmness of our great staff make every birthday party, candy or toy purchase, and walk-in painting a memorable one. We also strive to help our community thrive by supporting local businesses, causes, and organizations. The Craft Studio is more than a business; it is a place of positivity, fun, and happiness.