Tue, Sep 14, 2021 - Jan 18, 2022
---
Class Experience
This exciting and engaging math program introduces students 3-5 years old to logic, sequencing, counting, patterns, shapes, addition, subtraction, and more through hands on activities, games, projects, worksheets, books and music. Knowledgeable and supportive instructors will meet each child where they are at and challenge them appropriately, helping to instill a positive and confident attitude about math in each child which will support their entire academic career. This program helps children associate math with fun and identify math as a subject which is interesting and important that they CAN do! Math Magic is aligned with NYS Learning Guidelines and Common Core.
Notes
Please note that you will be required to submit the following forms for participation in all classes and programs prior to your child's first scheduled class or drop-in. Upon enrolling, our dedicated team will reach out to provide you with the details:
-Medical Form and Proof of Immunization
-Emergency Contact & Medical Form
-Waiver Form
-Photo Consent Form
-Code of Conduct
-Student Profile
-Authorized Escort Form
-Guidance and Discipline and Late Pick Up Policy Acknowledgment Forms
We thank you for your partnership in building and maintaining a healthy and safe community for all. We look forward to seeing you for your next class!
Reviews for NY Kids Club - Lincoln Park
Based on 36 provider ratings
Loved:
My daughter LOVES the dance party! And everyone was so kind and helpful.
Loved:
My little one loves the interaction with the other kids and follows the bigger ones around and builds confidence this way. I notice she loves the class.
Improvements:
Not all coaches are equally enthusiastic. I also think the activities go rather quick… there is no time to adjust or get used to something.
Loved:
It was open play led by the child. Instructor interacted with very age appropriate suggestions when there were some pauses in the play.
Improvements:
The music was a bit loud. But I could have asked for it to be turned down
Loved:
My daughter thoroughly enjoyed having space to run around and so many engaging apparatus to play with. The instructor was also great with interacting with the little ones and getting them Involved.
Loved:
Kids had a blast and said they love the teachers too!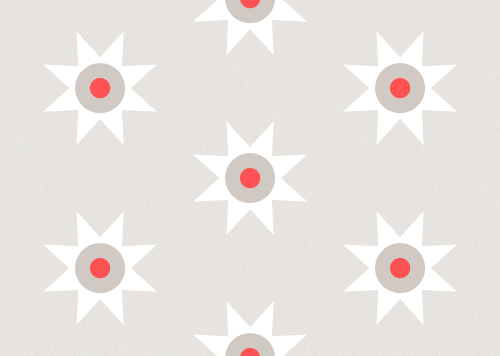 School Break Camp 9:00-12:00
---
NY Kids Club - Lincoln Park Location
NY Kids Club - Lincoln Park - Chicago
2727 N Lincoln Ave, Chicago, IL 60614
---
About NY Kids Club - Lincoln Park
The NY Kids Club is a private enrichment space committed to, physical, intellectual and social experiences for children from 8 weeks to 12 years old. Through innovative classes, creative camps, one-of-a-kind birthday celebrations and events, our academic approach inspires each child's inherent love of learning in a fun and energetic environment.