Sat, Sep 11, 2021 - Jun 18, 2022
---
Class Experience
Our acrobatics classes are designed to build confidence, promote flexibility, coordination, muscle strength and musicality through tumbling, mat work and dance.
Notes
Adult supervision required.
-
This class is a virtual option of the in person class offered at the same time in our Forest Hills, NY location. The Zoom class will be live during the in person dance class.
---
Covid-19 Precautions
All classes in our Fall session are available both IN PERSON & VIRTUALLY. View more info about our new COVID safe studio practices for our in person classes at https://studioe.net/covid.
---
How To Participate
Attend class via Zoom video
This class will be hosted on Zoom video conferencing platform. You will receive an email 30 minutes before class starts with a link to the class and access instructions. We recommend you make sure your device is up to date and meets all system requirements before class.
Reviews for Studio E School of Dance
Based on 45 provider ratings
Loved:
My daughter says she likes the class because they play fun games, and their seems to be a certain level of freedom and creativity. It is a great change from the pressures of school.
Improvements:
She would like it to be every week.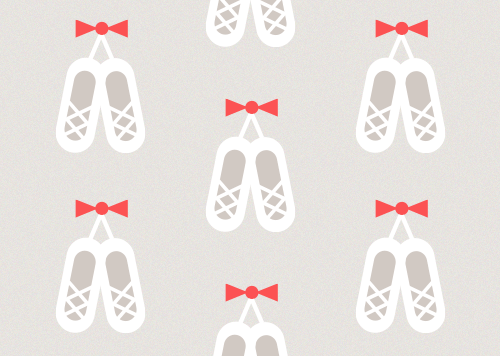 Loved:
Nicole is the best! Was a welcoming experience that made us adults feel safe (with Covid precautions) and kids feel happy and safe. Santa was gorgeous and the whole set up was beautiful. We got such great and special photos. Thank you!!!
Loved:
The teachers are so attentive and wonderful and Patient with the kids.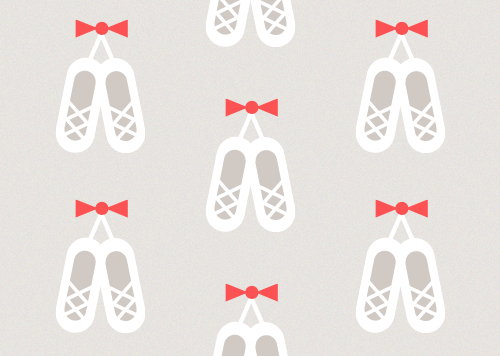 Loved:
The enthusiasm, positivity, encouragement but also the intensity of the level of instruction- which is difficult to do online.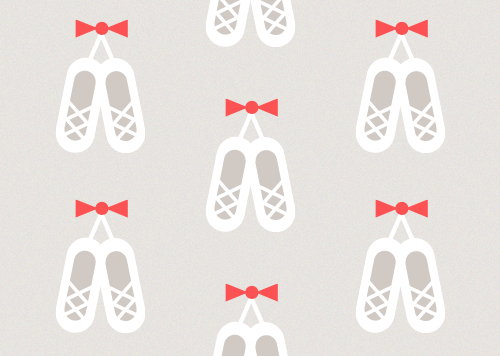 Loved:
My daughter really likes it. And also they keep it really clean!!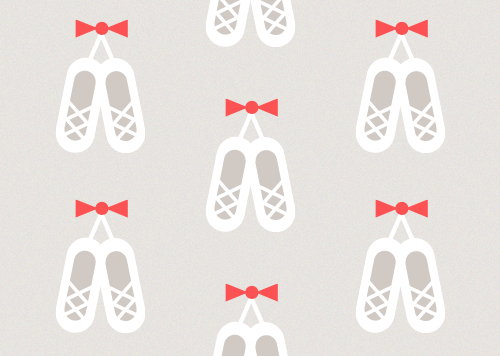 ---
About Studio E School of Dance
Founded in 1969, Studio E was designed to give a complete dance education to children and adults.
With a highly qualified and committed professional faculty, we take pride in offering a complete quality curriculum in all the dance arts and the opportunity to experience the Joy of Dance.
Topics for Acrobatics - Virtual