CAREER COUNSELING (email jwsantaniello@gmail.com to schedule)
---
Class Experience
Career Counseling
$75 / hour
With: Joe Santaniello
Interested in going to college in the arts? Maybe you want to know the difference between a conservatory or a university degree program for musical theatre or voice/opera? Maybe you are considering music education, music business, or music admin? Why does it seem that my high school teachers are only telling me to go into music education ? What is the audition process like ? Is double majoring a thing ? Let's talk culminating careers and the many different career paths people with degrees in the arts can use their degree in that aren't just focused on performance. Let's find the plan that works for you and give you honest feedback from professionals that have a history of getting students into some of the top music conservatories and universities in the country. Career Counseling rates for students, parents, and joint meetings and occur over ZOOM (until further notice).
Notes
Career Counseling
$75 / hour
With: Joe Santaniello
Please email jwsantaniello@gmail.com to scheduling sessions. Come with all the questions you can think of!
---
Covid-19 Precautions
Crystal Theatre is following the CT Covid-19 guidelines for all classes and shows. Particpants are required to wear masks, temperatures are taken upon entry, hand sanitizing, social distancing.
---
How To Participate
You will receive an email 30 minutes before class starts with a link to the class and access instructions.
Reviews for Crystal Theatre
Based on 22 provider ratings
Boatwright D.
Nov 14, 2021
Loved:
I have never seen my girls so excited. They really enjoyed going to Crystal theater.
Improvements:
Due to me being a busy mom and having three children I wish the teachers would tell the kids to tell their parents to check emails would help the parents be on track with what is going on. Or maybe give the kids a slip as a reminder. I guess the communication.
"Mother Goose Retires" the musical
Location: Crystal Theatre
| Instructor: Cheryl Kemeny, Jessica Rae Foulds, Shay Lynn LaRusso
Loved:
Granddaughter is thoroughly enjoying the program and the other members of the troupe
"Land of the Midnight Sun"
Location: Crystal Theatre
| Instructor: Cheryl Kemeny, Shay Lynn LaRusso
Improvements:
Scheduling and practice times can be posted on Sawyer.
"Cleopatra, A Life Unparalleled" the rock musical
Location: Crystal Theatre
| Instructor: Cheryl Kemeny, Joe Santaniello, Thomas Purvis
Loved:
Lovely performance. Each kid had an opportunity to showcase their skills.
Improvements:
Communications about outfits for performance.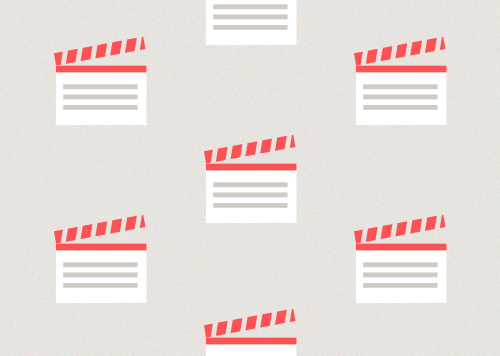 DISNEY BLOCKBUSTERS
Location: Crystal Theatre
| Instructor: Felicia Varvaras, Shay Lynn LaRusso, Zachary Anderson
Loved:
The class got kids interacting and building confidence. Christina was kind and welcome to suggestions. This was our first experience with Crystal Theatre and we loved it! A small, but much appreciated thing was that they brought the students outside at the end of each class so parents didn't have to get out of the car with other little ones.
Improvements:
Please make sure all content is age-appropriate.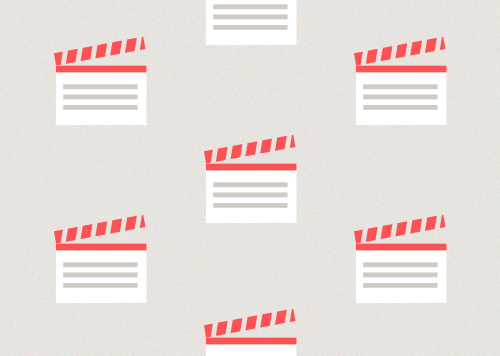 THE ACTOR'S TOOLKIT (4th-7th Grade)
Location: Crystal Theatre
| Instructor: Kristina Mitchell
---
About Crystal Theatre
Crystal Theatre is a performing arts educational institution which seeks to promote original works of art while striving to develop the individual strengths and talents of our students through our class/shows and pre-professional Rising Stars training program.
Topics for CAREER COUNSELING (email jwsantaniello@gmail.com to schedule)