Creative Ballet with Maria
---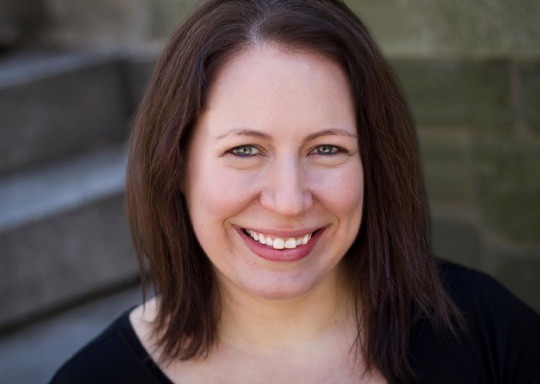 Mon, Sep 13, 2021 - Nov 22, 2021
---
Class Experience
In this creative ballet class, dancers will use their imaginations to explore their favorite themes through movement. This is a highly engaging and interactive class.
Add on a Move & Bloom box here to get a personalized box of props that can be used throughout the 4 weeks of classes and beyond! Plus it comes with an additional recorded class for your child.
Notes
You will receive an email 30 minutes before class with a link and password for access class via Zoom. If you don't receive it, please log in to Sawyer and view your schedule to see the Zoom code.
Please note that there is no class June 26th-July 10th.
You can create a free Zoom account here: https://zoom.us/signup
---
How To Participate
Attend class via Zoom video
This class will be hosted on Zoom video conferencing platform. You will receive an email 30 minutes before class starts with a link to the class and access instructions. We recommend you make sure your device is up to date and meets all system requirements before class.
Reviews for Creative Ballet with Maria
Based on 5 activity ratings
Loved:
our daughter LOVED the class - instructor was warm and inclusive and she loved the interaction
Response from BOLD Arts
We are so glad that you joined us and hope to dance together again soon!
Loved:
Both my daughters (3y and 6y) love the class!
Loved:
Maria did an outstanding job keeping my 3 yr old engaged! We loved it!
Loved:
Fun, engaging and age appropriate! My girls (6 and 3) loved it
Loved:
Maria is wonderful with the children.
Improvements:
I can't think of anything. She did a great job.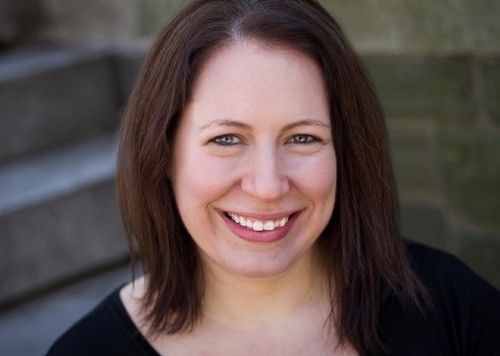 ---
Meet your Instructor
Maria specializes in teaching ages 0 months to 6 years. In addition to teaching virtually with BOLD, she teaches in Cleveland, Ohio at The Mandel Jewish Community Center and Hudson Conservatory of Ballet. Maria owns a dance prop box business called Move & Bloom, that helps families incorporate movement into their home and supports teachers to incorporate movement into their classrooms. Maria holds a Master's Degree in Dance Education from New York University. www.mariasmovers.com
---
About BOLD Arts
BOLD Arts encourages brave, open-minded learning through dance and the arts. We utilize and magnify the joyful creative expression of an individual or group to move, inspire, excite, and empower children of all ages. BOLD Arts uses dance as a modality to develop confidence, self-awareness, teamwork, and a love of learning.
Topics for Creative Ballet with Maria