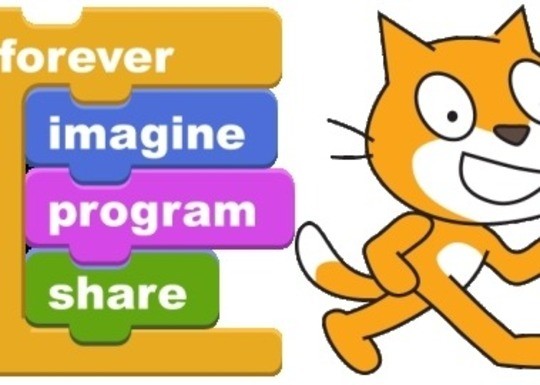 Sun, Aug 1, 2021 - May 29, 2022
---
Class Experience
Scratch is one of those courses we all wish we had when we were growing up! It is one of the most popular block-based visual programming languages that students can use to build fun and creative projects. This is a great first programming language for kids to learn before they get into more serious programming later on
---
How To Participate
You will receive an email 30 minutes before class starts with a link to the class and access instructions.
Reviews for Young Gates
Based on 7 provider ratings
Loved:
The class was not held. Horrible and not professional to have a family change their holiday plans to wait for a class that was never held.
Improvements:
to have appropriate schedule. Notifify families with ample time that you are canceling the class. It is innapropriate to have children waiting for a notification. And not have the responsibility to contact us parents
Loved:
The examples, and different ways to solve math problems.
Improvements:
everything helpful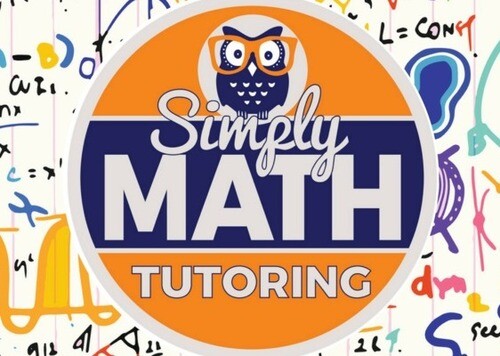 One-On-One Math Tutoring- Individualized Program With Math Concepts!
Location: PST
Loved:
Fast Math camp was a horrible experience for my daughter. I wish I read the review above to know the common tricks used by this vendor. 1. The math levels were not customized by level and when my daughter asked the instructor ignored her request. (1 child was 5th grade and my daughter was 4th grade.) 2. Instructor was rude to our kids. 2. The instructor gave math problems to work on after camp via the zoom chat. Rather than formally sending something out. When I contacted the company
Improvements:
(the director) via email , they never sent it the first day and then sent the 1st and 2nd day problems at 2 am in the morning. Only giving my child about 1 hour during the morning to complete it. 3. The instructor did not appear over video. My daughter also heard large groups of people in the background. (My daughter thought she was walking on the street. ) 4. When the other kid in the class complained about the sloppy writing of the instructor (asking to rewrite it), she replied "it's fine"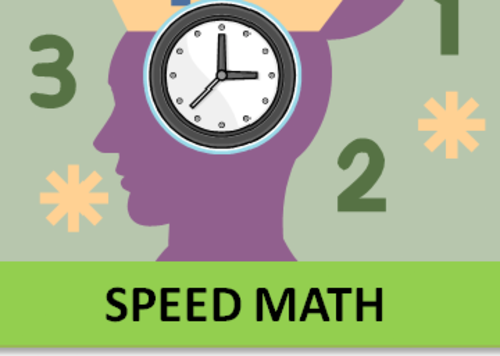 Response from Young Gates
Hi Christine We just saw your review and are sorry for the experience. We had even talked to you about it over the phone regarding the instructor suddenly losing a family member and having people, help coming over and created a stressed situation for the instructor. We also completely refunded the whole amount. The other student continued and left 5 star reviews and is still doing the program.
Loved:
Laz loved his time in this class. Very proud of his penquin.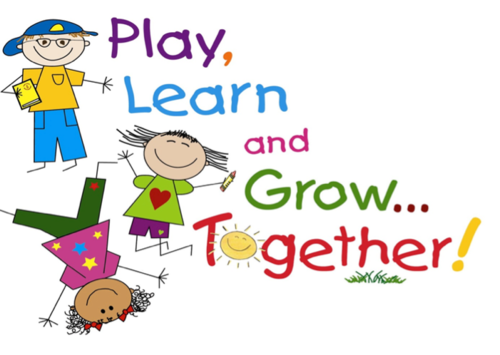 Loved:
Loved the energy & patience & diversity of the teachers and students
---
About Young Gates
We prepare kids for success in the digital world by teaching them how to code.Our unique approach combines the benefits of teacher-led instruction and the ease and convenience of online classrooms.Our developmental curriculum is based on hands-on learning where each student will have their own personal website that they build out and share as they learn coding.