Fri, Jul 23, 2021 - Aug 20, 2021
---
Class Experience
At this age, children love stories, mysteries, suspense and fun games. They love to explore new instruments and musical traditions. In this class, all the instruments come to life as characters and actually speak through their music so that the children learn to play instruments by performing the magical act of making their instruments talk (which is essentially what every great musician does with his or her instrument)! We also tell stories about great composers ranging from Herbie Hancock to Mozart, giving them a glimpse into the cultural and historical background and making them feel more personally connected to the composers (often we show pictures of the great artists as children). We lay the groundwork for reading music by presenting an intuitive approach to pitch through games like the Pitch Switch about a cow and a bird and we develop their sense of musicality through games like our Mozart Tip-Toe game, in which children sing Mozart's "Non Piu Andrai" aria from the Marriage of Figaro while tip-toeing and hopping around the room trying to find a hiding Mozart.
---
How To Participate
Attend class via Zoom video
This class will be hosted on Zoom video conferencing platform. You will receive an email 30 minutes before class starts with a link to the class and access instructions. We recommend you make sure your device is up to date and meets all system requirements before class.
Reviews
Based on 2 activity ratings
Loved:
My daughter had a great time in the class! Creative activity with a very nice, inclusive teacher. Great way to expose kids to music. We hope to join again in the future.
Reviews for Timbalooloo Music
Based on 7 provider ratings
Loved:
an exceptional experience for my 2 year old! The best virtual class we've experienced, hands down. We are excited to continue with Timbalooloo!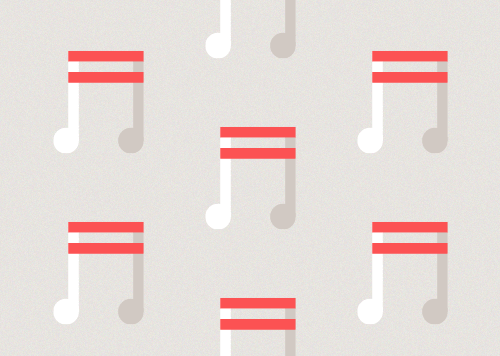 Fridays 4:00 PM
Location: Home Class
| Instructor: Oran
Improvements:
Sound quality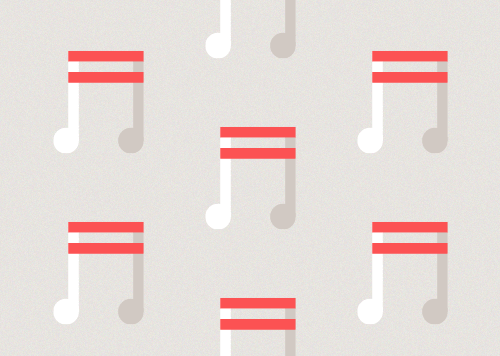 Fridays 10:30 AM
Location: Home Class
| Instructor: Oran
---
About Timbalooloo Music
In Timbalooloo, instruments come to life and become characters, so children learn to play music by performing the magical act of making their instruments talk! We draw on the music of great masters from various cultures, from Herbie Hancock to Mozart, Willie Nelson to Miriam Makeba and Tito Puente.