Phie's Adventure Summer Camp
Mon, Tue, Wed, Thu, Fri
Aug 2, 2021 - Aug 6, 2021
---
Class Experience
Mages of the Mountain Summer Adventure Camps with Phie as the DM. These camps run Monday-Friday, for 2 hours each day. Come join us on a unique adventure! Each week is a new and exciting story for your Adventurer to participate in.
Notes
If this is your child's first time playing this summer, we'll create a new character at the start of the week for them. Have them think about who their character might be and what they can do.
Other Things To Know
Single or multiple days of Adventures may be selectivly cancelled and refunded with a minimum of 24 hours of notice, otherwise, we cannot offer you a refund. Please let us know earlier rather than later!
---
How To Participate
Attend class via Zoom video
This class will be hosted on Zoom video conferencing platform. You will receive an email 30 minutes before class starts with a link to the class and access instructions. We recommend you make sure your device is up to date and meets all system requirements before class.
Reviews for Mages of the Mountains
Denise B.
Jul 10, 2021
Loved:
The teacher was great 👍 and allowed a lot of us to participate 😀! We learned a lot and had a good time 😀 😊!
Improvements:
I would like the class to repeat on other weekends too so that there's more to do on the site like on the weekdays.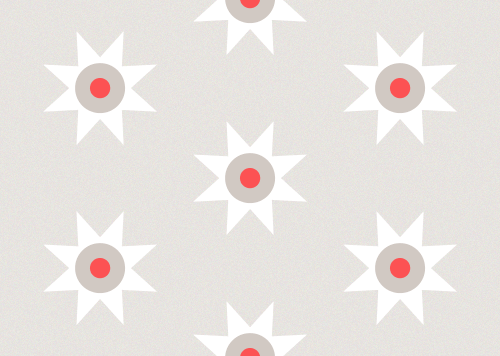 Looking for a Party
Location: Zoom
Loved:
My child loves this class SO MUCH. It's been a game changer for him - he's more confident speaking up, more confident in his own creativity and storytelling chops - all of which has spilled over into his school participation and confidence both in making friends and in speaking up in class. Best thing ever! He does it 2x a week and every time there's an opportunity for an extra session he is all in - I wish all his activities were this engaging!
Improvements:
Not a thing!
Saturday Adventure!
Location: Zoom
| Instructor: Phie Jacobs
Response from Mages of the Mountains
Thank you so much for your review! He always brings such great energy into the game, and helps other kids get involved as well. We're so happy we can bring joy and engagement into his life in return, and help him grow while having fun!
---
About Mages of the Mountains
At Mages of the Mountains, we offer kids ages 8-12 an opportunity to embark on a great adventure online using the Dungeons & Dragons system. Our program focuses on teamwork and problem solving as they play heroic characters in a medieval setting.