Tue, Sep 7, 2021 - Dec 14, 2021
---
Class Experience
The Learning Center is a space for upper middle and high school homeschoolers to learn at their own pace and choose their own path. They can take as many or as few classes as desired, but they will meet weekly with an advisor to discuss goals, projects, current work, and interests. They can commit to take any available classes at the Cooperative and on Class Days. One Cooperative Days, there are no free periods until the end of the day. On Tuesday and Thursdays, it is recommended that students commit to at least three classes. Certain classes have extra fees. Students will register for each day of interest, and then choose classes thereafter.
Students will be monitored onsite at all times by Latitude staff. However, at Latitude we believe that students need guided freedom, that is leeway for learning without coercion. Our classes do not involve testing and the teachers are enthusiastic about reaching each student. Many students who have not been successful in a standard school environment appreciate the freedom to learn and explore at their own pace and in a peaceful setting.
Notes
The Learning Center is not a school. All students who participate must be homeschoolers, EFA students who learn at home, or have permission from their school or learning institution to participate.
Other Things To Know
Reviews for Latitude Learning
Based on 11 provider ratings
Loved:
Very informative and engaging, thank you!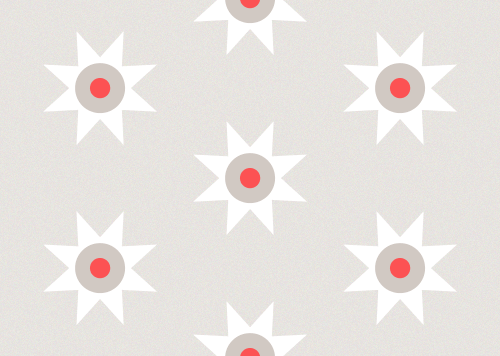 Herbalism: What's in your backyard?
Location: LLR OLD Facility
| Instructor: Christina Knickerbocker, Kathryn Michelotti
Loved:
Teachers know the kids. Lots of hands on. Lots of laughs. Kids seem thrilled to be there and seem to love the teachers.
Loved:
We had a wonderful time, thank you!
Loved:
The community was incredible. So many wigging and smiling faces.
Improvements:
Sound system
Spring Dance
Location: Upper Village Hall
| Instructor: Christina Knickerbocker, Sharon Osborne
Loved:
Really awesome group of people. A real community, like an extended family. Super sweet teachers, great activities, great kids, can't speak highly enough of this co-op.
In-Person Cooperative Mondays
Location: LLR OLD Facility
| Instructor: Christina Knickerbocker, Kathryn Michelotti, Sharon Osborne
---
Location
LLR New Home
44 Birch St, 100B, Derry, NH 03038
---
---
About Latitude Learning
Latitude Learning Resources is a non-profit organization devoted to offering all students opportunities to take cross-curricular or single interest enrichment classes, utilize staff and guides for advisory and future planning, participate in social events, service opportunities, and more.