Sat, Sep 25, 2021 - Dec 18, 2021
---
Class Experience
Drop off your preschooler for 90 minutes of art exploration! We'll spend the beginning of our morning surrounded by a variety of sensorial materials and exploratory stations of "loose parts". These stations will encourage sorting, collecting, socialization, experimentation with cause and effect and of course, self-directed PLAY! Activities will tap into the innate joys of early childhood: who wouldn't want to spill piles of beans or rice back and forth between containers for a while?!? After sensory open play, we'll have a quick snack and water break. For the rest of the morning, we'll dive into art-making, creating multi-layered paintings, sculptures, prints and collages over a series of classes. Please send a snack and a water bottle. We are a nut-free facility!
Notes
COVID Safety Precautions: Artists will eat snack 6 ft apart from others. Any shared materials will be sanitized between class sessions. Masks will be required at all times (except when eating snacks). Doors and windows will be open at all times for ventilation.
Other Things To Know
In the event that we cancel an in-person class, we will make every effort to schedule a make-up (either online or in-person). If a make up class is not possible, Scribble will keep a credit on file for you. There will be no refunds.
Reviews for Scribble Art Workshop
Based on 102 provider ratings
Loved:
My boys didn't want to leave at the end. They had such a great time. They were so excited about their art and even continued when we got home.
Loved:
Very creative and flexible; worked for both a kindergartener AND a third grader. Very engaging and fun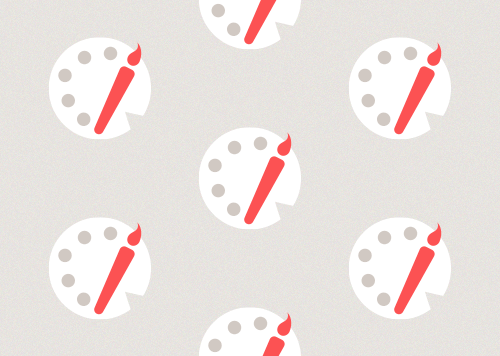 Loved:
On day 1 my son came home saying "Awesome. Amazing. I loved it." He was happy to go each morning and in a great mood at the end of the day. What more can a parent ask for?
Summer Camp 2021: Industrial Design (Inwood)
Loved:
The simple plan that results in so much creativity and interest in the project!
Private Pod Class: Frank (Home)
Loved:
My 3rd grader came home happy every day, and excited for camp the next day. The kids were engaged creatively and socially. It has been a wonderful summer camp experience for a quiet, gentle-natured, creative kid.
Improvements:
I do wish the camp had been more forthcoming about keeping the kids outdoors all day, even on 90 degree days. It turned out fine thankfully, but I felt the literature was a little misleading with the references to taking the kids outside to explore and then returning to make art "in the studio," masking required "indoors," etc.
Summer Camp 2021: Painting
---
Scribble Art Workshop Location
Dobbs Ferry Studio
63 Main St, Dobbs Ferry, NY 10522
---
About Scribble Art Workshop
We are a developmentally-based art program for children as young as eighteen months to adults. At our studios, everyone is an artist. We seek to build creativity as a life skill that will serve our students beyond the art studio. Our job is to bring the materials and methods that help students tap back into a primal maker self, a joyful artist who believes she or he knows how to make a thing of beauty.
Topics for Pre-School Art School