Tue, Sep 14, 2021 - Dec 21, 2021
---
Class Experience
Join us for weekly drawing and collage prompts that will spark the imagination, develop concentration, extend attention span, relax the mind and most importantly expand your artist's understanding of creative 2-D art-making. Prompts are designed to inspire and encourage your young artist to explore abstract and representational drawing within our online studio community. Each class, we'll start a new drawing or collage so your artist can join at any time!
Notes
COVID Safety Precautions: Artists will work at their own work stations (6 ft apart from others) and masks will be required at all times. Any communal supplies (like drawing boards) will be sanitized between classes. When inside, doors and windows will be open at all times for ventilation.
Other Things To Know
In the event that we cancel an in-person class, we will make every effort to schedule a make-up (either online or in-person). If a make up class is not possible, Scribble will keep a credit on file for you. There will be no refunds.
Reviews for Sketchbook Club
Loved:
My son is 5.5 and doesn't like drawing (he thinks he's not good). He wasn't thrilled at first that I signed him up for the drop in class. At the end of the class he said he really liked it and asked me to sign him up for the following week too!! He did two drawings and was very excited about his art!
Reviews for Scribble Art Workshop
Based on 102 provider ratings
Loved:
My boys didn't want to leave at the end. They had such a great time. They were so excited about their art and even continued when we got home.
Loved:
Very creative and flexible; worked for both a kindergartener AND a third grader. Very engaging and fun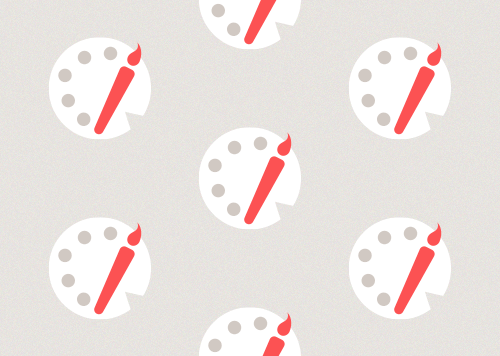 Loved:
On day 1 my son came home saying "Awesome. Amazing. I loved it." He was happy to go each morning and in a great mood at the end of the day. What more can a parent ask for?
Summer Camp 2021: Industrial Design (Inwood)
Loved:
The simple plan that results in so much creativity and interest in the project!
Private Pod Class: Frank (Home)
---
Scribble Art Workshop Location
Dobbs Ferry Studio
63 Main St, Dobbs Ferry, NY 10522
---
About Scribble Art Workshop
We are a developmentally-based art program for children as young as eighteen months to adults. At our studios, everyone is an artist. We seek to build creativity as a life skill that will serve our students beyond the art studio. Our job is to bring the materials and methods that help students tap back into a primal maker self, a joyful artist who believes she or he knows how to make a thing of beauty.
Topics for Sketchbook Club