Sat, Sep 11, 2021 - Nov 13, 2021
---
Class Experience
We'll use creative movement to act out stories that welcome the beautiful season of Fall! Self-expression skills are strengthened and confidence grows when children share their creative ideas with their peers, and physical/spatial awareness activities help boost those skills while having fun. Children will laugh a lot in this active, masked, socially distanced in-person class. Come play with us!
Notes
Students will have their temperatures taken upon arrival at Burgundy, and anyone with a temperature above 98.6 will not be able to join the class that week. Masks will be mandatory, and social distancing will be incorporated into the movement activities.
This class will help children expand their creativity and self-expression skills. Confidence will grow each week as students participate in movement games and our creative thinking activities. No wrong answers, just pure fun! Children are welcome to wear their favorite dress-up clothes to class if they'd like to do so!
Reviews for Alexandria Children's Theatre
Based on 5 provider ratings
Loved:
My daughter loved this class. She said Pauline was fun to work with and she had a blast with her. My daughter is looking forward to the next class.
Loved:
The instructor is super sweet and very good with kids. My girls really enjoyed this class and are excited to take the next one!
Improvements:
You've already improved by making the new session longer!
Write + Perform a Radio Play - Take 2!
Location: Online Only
| Instructor: Nikki Amico
Loved:
Fantastic experience for younger kids with BIG imaginations and love of storytelling in all forms!
Improvements:
Not a thing. Our little one is always happy to get an opportunity to spend time with Miss Roberta.
Laugh Out Loud!
Location: Online Only
| Instructor: Roberta Cullen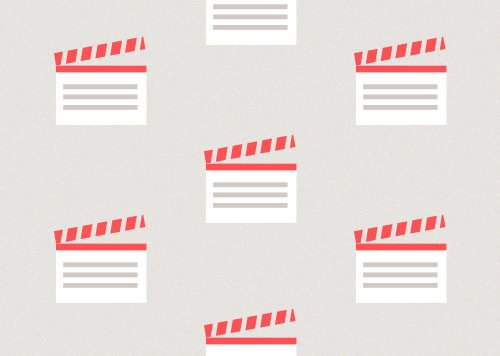 Loved:
The instructor was warm and welcoming. My grandson found the kids friendly. He loved the dress up part. It was a good experience.
Unicorns to the Rescue?
Location: Online Only
| Instructor: Roberta Cullen
---
Alexandria Children's Theatre Location
Burgundy Farm Country Day School Eastern Standard Time
3700 Burgundy Rd, Logan Loft Building, Alexandria, VA 22303
---
Meet your Instructor
Imani is a native Richmonder and lover of all forms of art. She moved to Alexandria to pursue her passion for education and is a 7th grade English teacher at George Washington MS. She has performed in many shows in Richmond that include, Legally Blonde: The Musical, Beauty and the Beast, and more. She has experience working with children of all age groups. She is so excited to act with the students this fall and bring out their artistic hearts!
---
About Alexandria Children's Theatre
Alexandria Children's Theatre provides creative movement and acting classes to help children become more confident expressing themselves creatively onstage, in their classrooms, and beyond!
Topics for Act Out the Story