Sat, Sep 11, 2021 - Nov 13, 2021
---
Class Experience
Little Stars will get to try acting in this fun-filled class that combines creative movement and listening skills as children act out beloved stories. Creative and dramatic play help our preschoolers develop social skills, confidence and empathy each week. Self expression and collaboration skills will grow as they listen and understand what's taking place all around them. Students will take turns sharing their ideas and work together to create imaginary settings. Don't miss out on this fun and active learning opportunity that will engage all of your child's senses! Masked, registered families are welcome to use the Burgundy playground after class too!
Notes
Temperatures will be taken upon arrival at Burgundy Farm, and children with temperatures above 98.6 will not be allowed to attend class that day.
Children will be walked to their parent's cars when class is over. A welcome email will be sent by the class instructor before the first meeting.
Other Things To Know
Classes may be cancelled at any time and full refunds given minus a $10 fee. Refunds will be paid via check .
Reviews for Alexandria Children's Theatre
Based on 5 provider ratings
Loved:
My daughter loved this class. She said Pauline was fun to work with and she had a blast with her. My daughter is looking forward to the next class.
Loved:
The instructor is super sweet and very good with kids. My girls really enjoyed this class and are excited to take the next one!
Improvements:
You've already improved by making the new session longer!
Write + Perform a Radio Play - Take 2!
Location: Online Only
| Instructor: Nikki Amico
Loved:
Fantastic experience for younger kids with BIG imaginations and love of storytelling in all forms!
Improvements:
Not a thing. Our little one is always happy to get an opportunity to spend time with Miss Roberta.
Laugh Out Loud!
Location: Online Only
| Instructor: Roberta Cullen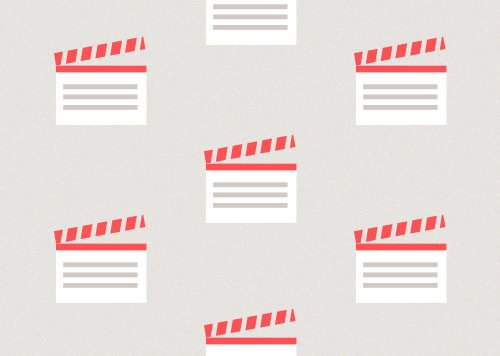 Loved:
The instructor was warm and welcoming. My grandson found the kids friendly. He loved the dress up part. It was a good experience.
Unicorns to the Rescue?
Location: Online Only
| Instructor: Roberta Cullen
---
Alexandria Children's Theatre Location
Burgundy Farm Country Day School Eastern Standard Time
3700 Burgundy Rd, Logan Loft Building, Alexandria, VA 22303
---
Meet your Instructor
Hi! My name is Ronica Crevecoeur, I'm 25 years old, and I am originally from Alexandria Virginia. I am a preschool autism classroom (PAC) teacher with Fairfax county, but I have been a musician and dancer all of my life. I even dabbled in gymnastics and cheerleading, representing the William and Mary varsity collegiate cheer team during my time in undergrad.  I am so excited to be working with your children this fall. With safety still the number one priority, we will have a blast this fall!
---
About Alexandria Children's Theatre
Alexandria Children's Theatre provides creative movement and acting classes to help children become more confident expressing themselves creatively onstage, in their classrooms, and beyond!