Science Experiments / Experimentos de ciencia - Bilingual class for 4-to-6-year-olds. Advanced
Tue, Sep 14, 2021 - Sep 28, 2021
---
Class Experience
In this fun class, kids work on a project with materials that are easily found at home and will learn vocabulary and expressions in Spanish related to Physics, Earth, and Space Science.
Science nurtures intellectual curiosity, helping children acquire new ways of asking questions and understanding the world.
To check out videos, our past and future projects, please visit: www.toctocspanish.com/science
Other Things To Know
---
How To Participate
You will receive an email 30 minutes before class starts with a link to the class and access instructions.
Reviews for Toc Toc Spanish
Based on 124 provider ratings
Loved:
The instructor was patient and helpful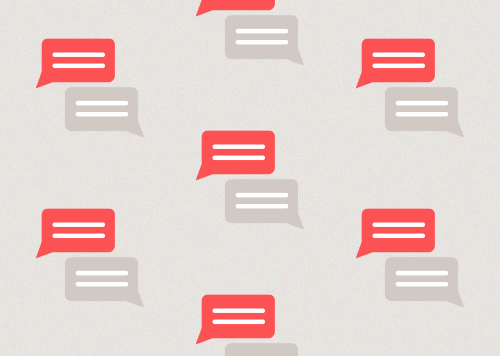 One on one class with Miss Susana
Location: Online
| Instructor: Susana Santos
Loved:
My son is eager to attend class and has learned a ton in only two sessions.
Loved:
Fun and engaging lesson. My son enjoyed the class.
Loved:
They always keep the kids engaged by keeping the content fresh!
Loved:
We love Toc Toc and Maestra Angie for our 5 year old!
---
About Toc Toc Spanish
In Toc Toc we believe in learning Spanish the way we learn our first language: through games, music, having fun and getting fascinated by the sound of words.
All
Topics for Science Experiments / Experimentos de ciencia - Bilingual class for 4-to-6-year-olds. Advanced