ADVANCED MUSIC THEORY FOR SINGERS
Thu, Sep 23, 2021 - Nov 25, 2021
---
Class Experience
This theory course will train students in the advanced aspects of Theory/Ear Training. Rather than focusing simply on book work, this class immediately challenges the students to apply their understanding of theory to their singing. We begin week one with a robust review of everything covered in the Basic Theory Class and jump right into solfeggio and sight singing exercises. Weekly solfeggio and sight singing skills will be tested with drills performed by all students in front of the class. We will regularly drill difficult rhythm, intervals, and sight singing pieces to solidify students as string musicians.  Without an overly heavy focus on only classical music, we will give both Musical Theater and Classical students the ability to sight read and sing in both styles. This class is perfect for anyone looking to advance their foundation in theory, prepare for college/conservatory entrance exams, review what was covered in AP Music Theory, and solidify themselves as a strong musician. Students will take a Music Theory test in advance to determine their placement in Advanced or Basic Music Theory. Conflicts for Crystal Shows/Thanksgiving will be rescheduled based on student availability.
Notes
The online meeting time will be arranged with the teacher, Patrick McGill, at the convenience of teacher and students. Please email teacher to set up the best time. patrick.mcgill@yale.edu
Crystal Theatre's NEW music theory program is designed specifically to meet the needs of high school students aspiring to better themselves as musicians and singers. Students can gain confidence in their musicianship skills and feel more prepared for professional scenarios and possible College/Conservatory environments or start from scratch and build a strong foundation in theory for their own personal singing. Unlike other theory courses, which generally include extraneous amounts of information and even compositional work, this program strives to only include useful information for both the beginning student to the serious classical/musical theatre College/Conservatory bound singer. This program is designed by singers for singers, and will have a large focus on applicable skills, including ear training, solfeggio, and sight reading.
---
Covid-19 Precautions
Crystal Theatre is following the CT Covid-19 guidelines for all classes and shows. Particpants are required to wear masks, temperatures are taken upon entry, hand sanitizing, social distancing.
---
How To Participate
You will receive an email 30 minutes before class starts with a link to the class and access instructions.
Reviews for Crystal Theatre
Based on 18 provider ratings
Loved:
Lovely performance. Each kid had an opportunity to showcase their skills.
Improvements:
Communications about outfits for performance.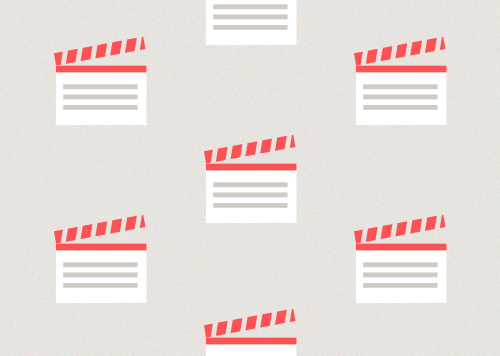 DISNEY BLOCKBUSTERS
Location: Crystal Theatre
| Instructor: Felicia Varvaras, Shay Lynn LaRusso, Zachary Anderson
Loved:
The class got kids interacting and building confidence. Christina was kind and welcome to suggestions. This was our first experience with Crystal Theatre and we loved it! A small, but much appreciated thing was that they brought the students outside at the end of each class so parents didn't have to get out of the car with other little ones.
Improvements:
Please make sure all content is age-appropriate.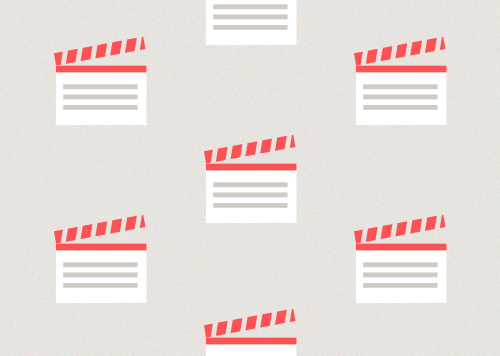 THE ACTOR'S TOOLKIT (4th-7th Grade)
Location: Crystal Theatre
| Instructor: Kristina Mitchell
Loved:
It's fun, and the kids are learning several new dances.
Loved:
All of the dancing, instructors and meeting new friends.
Loved:
Kids worked hard for the entire week to get ready for the show.
ARF
Location: Crystal Theatre
| Instructor: Cheryl Kemeny, Shay Lynn LaRusso, Zachary Anderson
---
About Crystal Theatre
Crystal Theatre is a performing arts educational institution which seeks to promote original works of art while striving to develop the individual strengths and talents of our students through our class/shows and pre-professional Rising Stars training program.