Fallsgrove Outdoor Yoga - Adults 18+
Sat, Sep 18, 2021 - Oct 2, 2021
---
Class Experience
Join Andrea Creel, yoga teacher and owner of Shining Kids Yoga & Inspiration Yoga & Wellness LLC for outdoor yoga in the Fallsgrove neighborhood of Rockville!  Andrea has been teaching yoga for over 15 years and has been a resident of Fallsgrove since 2002.  This class for adults (18+) and is appropriate for those new to yoga as well as those who want a slower paced class focused on pose alignment, breathwork, and meditation.  Classes will include the sun salutation sequence and a variety of standing, balancing, backbending, and seated poses. Variations and modifications will be offered for poses to help each participant adapt the practice to their body.  Because this class is held outside please be aware that the ground may be hard and uneven. In case of rain, class will be cancelled. 
$30 for 3 week session or drop-in for $15/class (Fallsgrove residents, please contact Andrea for discount code).
 Class will be held in Fallsgrove - at 400 Casey Lane, Rockville, MD 20850
---
yoga mat
optional: yoga blanket, block, strap, bug spray
Reviews for Fallsgrove Outdoor Yoga - Adults 18+
Loved:
I loved the flow and accessibility, pairing movement and breath.
Fallsgrove Outdoor Yoga - Adults 18+
Reviews for Shining Kids Yoga
Based on 51 provider ratings
Loved:
Andrea's lessons are engaging and thoughtful. My daughters love yoga and have learned a good foundation of mindfulness practices through developmentally appropriate, playful games.
Improvements:
Nothing I can think of!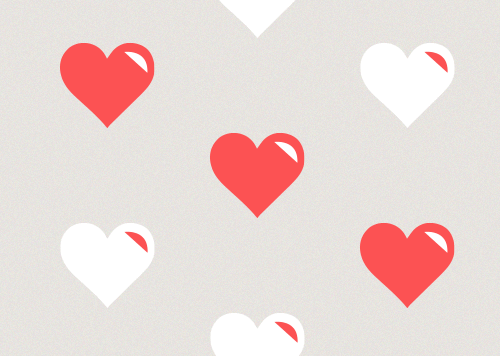 Kentlands Private Yoga Group
Loved:
The knowledge and exciting approach for kiddos as well as parents of kids!
Loved:
My children loved it It was very creative and engaging Well taught!!! Thank you
ONLINE Harry Potter Yoga (ages 7-12)
Response from Shining Kids Yoga
We're so glad to hear that your children enjoyed the class! We hope to see them in another yoga class soon!
---
Shining Kids Yoga Location
Outdoors - Fallsgrove/Rockville, MD
400 Casey Ln, Rockville, MD 20850
---
About Shining Kids Yoga
Shining Kids Yoga offers before and after-school yoga enrichment classes at elementary schools throughout Montgomery County, Maryland. Shining Kids Yoga is a local, independent, woman-owned business based in Maryland.We offer classes throughout the school year as well as specialty family yoga classes, birthday parties, Girl Scout events, and more!