OUTDOOR Family Yoga (ages 4-9 + parent)
Sat, Sep 18, 2021 - Oct 2, 2021
---
Class Experience
Bring your whole family for a fun and relaxing, 45-minute outdoor family yoga class in Rockville!  This class is designed for parents and children to participate together. Recommended ages for this class is 4-9, but younger/older children are welcome.  
PRICING (per family): 
3-week session: $25 
Drop-in: $15 per class
When registering, you only need to register 1 member of your family for this class.  The registration fee is inclusive of all family members.
All participants MUST WEAR MASKS and bring their own mats. Social distancing (greater than 6 feet) between non-family participants is required. In case of inclement weather, participants will be given a refund
Notes
All participants need to bring their own mats. Masks required.
Other Things To Know
Reviews for OUTDOOR Family Yoga (ages 4-9 + parent)
Improvements:
Keep it up please, maybe make it more frequent.
OUTDOOR Family Yoga (ages 4-9 + parent)
Reviews for Shining Kids Yoga
Based on 51 provider ratings
Loved:
Andrea's lessons are engaging and thoughtful. My daughters love yoga and have learned a good foundation of mindfulness practices through developmentally appropriate, playful games.
Improvements:
Nothing I can think of!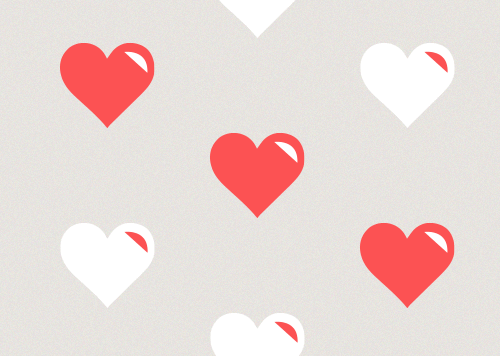 Kentlands Private Yoga Group
Loved:
I loved the flow and accessibility, pairing movement and breath.
Fallsgrove Outdoor Yoga - Adults 18+
Loved:
The knowledge and exciting approach for kiddos as well as parents of kids!
---
Shining Kids Yoga Location
Outdoors - Fallsgrove/Rockville, MD
400 Casey Ln, Rockville, MD 20850
---
About Shining Kids Yoga
Shining Kids Yoga offers before and after-school yoga enrichment classes at elementary schools throughout Montgomery County, Maryland. Shining Kids Yoga is a local, independent, woman-owned business based in Maryland.We offer classes throughout the school year as well as specialty family yoga classes, birthday parties, Girl Scout events, and more!
Topics for OUTDOOR Family Yoga (ages 4-9 + parent)