Brazilian Food Cooking Class: Spotlight on Bobo de Camarao
---
Class Experience
Want to jazz up your Thanksgiving dinner? Meet new people and bond over a new dish? Join this one-night class on line and learn how to make the traditional Bahian dish, Bobo de Camarao, a blend of cocount milk, shrimp, and cassava. The dish is traditionally served in a pumpkin or gourd, perfect for the fall season!
P.S. There will be a caipirinha making class at the end with the famous bartender from Bahia known as the Brazilian Alchemist!
Notes
Adult participation is required for youth who may have difficulty using knives.
Other Things To Know
Classes are non-refundable
---
How To Participate
You will receive an email 30 minutes before class starts with a link to the class and access instructions.
Reviews for Capoeira Barro Vermelho
Based on 31 provider ratings
Loved:
I loved the movement.
Improvements:
The steps taken during class.
All Level Adult + Teen Capoeira
Loved:
Attention to children.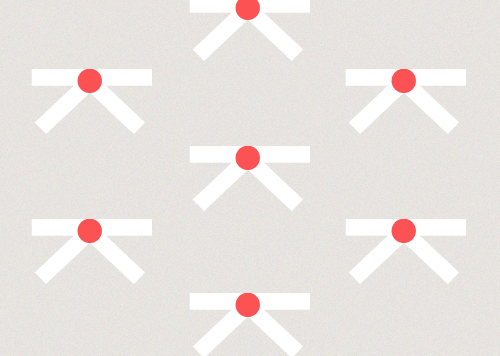 Youth Capoeira Cord Renewal Ceremony
All Level Adult + Teen Capoeira
Loved:
It is a complete exercise and lost of fun! The kids love it.
Private Group: Capoeira for Kids All Levels (Outside)
Location: Hamilton Park
| Instructor: Mestre Bomba
Loved:
Attention to my child.
Improvements:
The weather do kids can be outside.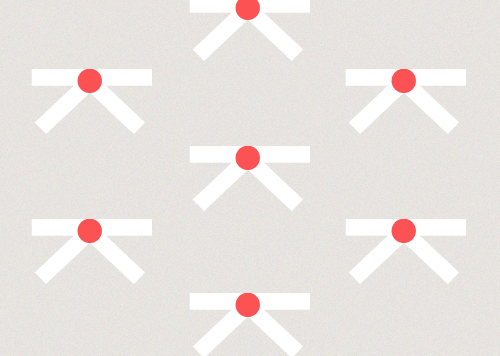 Capoeira Youth Sequences of Mestre Bimba 1 & 2
---
About Capoeira Barro Vermelho
Capoeira Barro Vermelho USA was founded in January 2010 in Washington, DC by Mestre Bomba. We provide physical fitness for children, ages 4 and up and is intended to be a no-to low-contact martial art that helps children with gross motor planning and gross motor skills. Capoeira Barro Vermelho USA's mission is to educate, promote, and inspire cultural enrichment through the art of capoeira, a mix of Brazilian culture, music, and martial arts. The organization achieves its mission by providing capoeira and music classes, community programming, international cultural exchanges, workshops, and performances.
Topics for Brazilian Food Cooking Class: Spotlight on Bobo de Camarao