Tue, Oct 5, 2021 - Dec 21, 2021
---
Class Experience
Painting is a complex and beautiful process that children love. We'll explore watercolor, acrylic, ink and other forms of mark making with a brush and without. Alternating the painting surface, material and tools will give our artists a wealth of various experiences with the art of creating work (both abstract and representational) with paint.
* 10% discount when signing up for both Painting on Tuesdays and Sculpture on Wednesdays. Use code: htafterschool2days
Notes
School pick up available from PS 187. Snack/homework help from 2:30-3pm. Class from 3-5pm.
Other Things To Know
In the event that we cancel an in-person class, we will make every effort to schedule a make-up (either online or in-person). If a make up class is not possible, Scribble will keep a credit on file for you. There will be no refunds.
Reviews for Painting
Loved:
Great hands on teaching and creative projects
Reviews for Scribble Art Workshop
Based on 102 provider ratings
Loved:
My boys didn't want to leave at the end. They had such a great time. They were so excited about their art and even continued when we got home.
Loved:
Very creative and flexible; worked for both a kindergartener AND a third grader. Very engaging and fun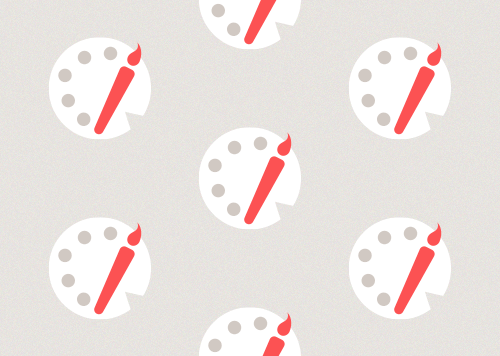 Loved:
On day 1 my son came home saying "Awesome. Amazing. I loved it." He was happy to go each morning and in a great mood at the end of the day. What more can a parent ask for?
Summer Camp 2021: Industrial Design (Inwood)
Loved:
The simple plan that results in so much creativity and interest in the project!
Private Pod Class: Frank (Home)
---
Scribble Art Workshop Location
Hebrew Tabernacle
551 Fort Washington Avenue New York, NY 10033
---
About Scribble Art Workshop
We are a developmentally-based art program for children as young as eighteen months to adults. At our studios, everyone is an artist. We seek to build creativity as a life skill that will serve our students beyond the art studio. Our job is to bring the materials and methods that help students tap back into a primal maker self, a joyful artist who believes she or he knows how to make a thing of beauty.