Wed, Oct 6, 2021 - Dec 22, 2021
---
Class Experience
Most kids have an innate interest in building. Sculpture is one of the foundational classes at Scribble mainly because it directly teaches to our mission: art making is about problem solving and art making is about responding to the materials in front of you in the moment. In this class, artists will explore all types of building with a variety of materials and methods, all to teach (through experience) the most basic elements of sculpture: structural stability and aesthetic detail/interest.
* 10% discount when signing up for both Painting on Tuesdays and Sculpture on Wednesdays. Use code: htafterschool2days
Notes
School pick up available from PS 187. Snack/homework help from 2:30-3pm. Class from 3-5pm.
Other Things To Know
In the event that we cancel an in-person class, we will make every effort to schedule a make-up (either online or in-person). If a make up class is not possible, Scribble will keep a credit on file for you. There will be no refunds.
Reviews for Scribble Art Workshop
Based on 102 provider ratings
Loved:
My boys didn't want to leave at the end. They had such a great time. They were so excited about their art and even continued when we got home.
Loved:
Very creative and flexible; worked for both a kindergartener AND a third grader. Very engaging and fun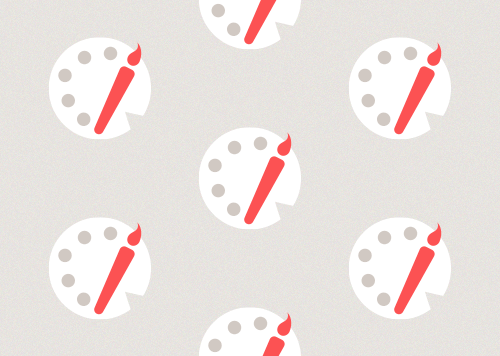 Loved:
On day 1 my son came home saying "Awesome. Amazing. I loved it." He was happy to go each morning and in a great mood at the end of the day. What more can a parent ask for?
Summer Camp 2021: Industrial Design (Inwood)
Loved:
The simple plan that results in so much creativity and interest in the project!
Private Pod Class: Frank (Home)
Loved:
My 3rd grader came home happy every day, and excited for camp the next day. The kids were engaged creatively and socially. It has been a wonderful summer camp experience for a quiet, gentle-natured, creative kid.
Improvements:
I do wish the camp had been more forthcoming about keeping the kids outdoors all day, even on 90 degree days. It turned out fine thankfully, but I felt the literature was a little misleading with the references to taking the kids outside to explore and then returning to make art "in the studio," masking required "indoors," etc.
Summer Camp 2021: Painting
---
Scribble Art Workshop Location
Hebrew Tabernacle
551 Fort Washington Avenue New York, NY 10033
---
Meet your Instructor
Kayla is new to the Scribble team this year. She has recently graduated from Vassar College with a Bachelor's degree in Art History and Latin American/Latinx Studies. She is passionate about arts education and is on a journey to learn the various forms teaching and learning it may take. She lives in Washington Heights, Manhattan and is currently trying to memorize all the bike routes on the island.
---
About Scribble Art Workshop
We are a developmentally-based art program for children as young as eighteen months to adults. At our studios, everyone is an artist. We seek to build creativity as a life skill that will serve our students beyond the art studio. Our job is to bring the materials and methods that help students tap back into a primal maker self, a joyful artist who believes she or he knows how to make a thing of beauty.