Podcast Camp: Make Your Own Podcast!
Wed, Oct 13, 2021 - Oct 27, 2021
---
Class Experience
Do you need a podcast to listen to while you wait for The Story Pirates podcast Season 5? Why not make your own? Podcast Camp will give you ideas for how to create your own podcasts and record them at home--and we'll even tell you how to share some of your recordings with the Story Pirates! There will be plenty of special guests from our podcast to give you tips and inspiration, while leading you in fun activities to practice your podcasting skills. Don't miss it!
This camp meets on Wednesdays in October: 
Wednesday, October 13th 
Wednesday, October 20th 
Wednesday, October 27th 
There are two time options: 
3:30pm - 4:30pm ET (12:30 - 3:30pm PT)
6:30 pm - 7:30pm ET (3:30 - 4:30pm PT) 
Notes
The Zoom link for camp, plus additional information will be sent by email the week prior to your camp starting. All correspondence about camp will be sent to the email address you use for registration.
---
How To Participate
You will receive an email 30 minutes before class starts with a link to the class and access instructions.
Reviews for Podcast Camp: Make Your Own Podcast!
Loved:
The interaction and how they say the kid's names. It makes them feel special!
Improvements:
Emphasis on recording a podcast?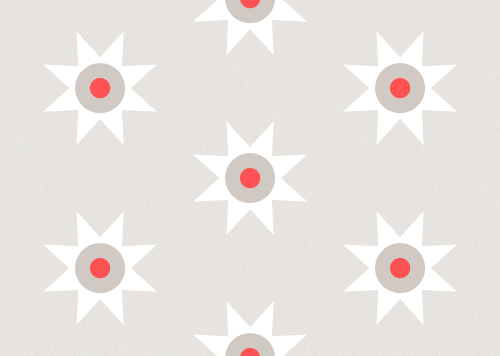 Podcast Camp: Make Your Own Podcast!
Reviews for Story Pirates
Based on 31 provider ratings
Loved:
My daughter always looked forward to it. She seemed to know the instructors well. I love that she gets called on and gets to participate.
Comics Camp: Bad Art Werewolf Art Academy
Loved:
My kids love everything Story Pirates!
Improvements:
My kids say more Kimmia!
Adventure Camp: Escape from the Wizard's Tower
Film Camp: Make Your Own Videos!
Loved:
My son loved being part of this, and is excited to try more! He loved the chance of being on screen (with one of his cats).
---
About Story Pirates
The Story Pirates believe that kids are creative geniuses. All of them.
Winner of both the 2020 iHeartRadio Award and the Webby Award for Best Kids and Family Podcast, The Story Pirates Podcast is one of the top three kids and family podcasts in the world. Downloaded over 35 million times and featuring songs and sketches based on stories written by kids, their special guests include top talent like Billy Eichner, Lin-Manuel Miranda, Dax Shepard, Bowen Yang, Claire Danes, John Oliver, and Lake Bell. The Pirates have released three critically acclaimed middle-grade books with Random House Children's Books and several award-winning albums, all based on ideas from kids around the world.