Flower Valley Yoga (Grades K-3)
Tue, Oct 12, 2021 - Nov 30, 2021
---
Class Experience
THIS CLASS IS FOR STUDENTS AT FLOWER VALLEY ELEMENTARY ONLY
Stretch, breathe, and relax with yoga at Flower Valley Elementary! Children will learn yoga poses, deep breathing, meditation, and relaxation techniques in a fun, interactive environment. Each class ends with a period of meditation and deep relaxation. Each child will need to bring their own yoga mat for yoga class. Masks are required during yoga class.
All instructors are fully vaccinated against Covid-19. Please visit www.shiningkidsyoga.com/covid for complete information on covid precautions.
Dismissal and parent pick up instructions will be emailed.Please read our COVID-19 safety policies: www.shiningkidsyoga.com/covid
Session dates:  Tuesdays, 3:30-4:30 p.m.
10/13, 10/19, 10/26, 11/2, 11/9, 11/16, 11/30 (no class on 11/23)
Session Cost: $130 
Sibling Discount: 10% off
---
students need their own yoga mat for class
Reviews for Shining Kids Yoga
Based on 53 provider ratings
Loved:
Child loves it. Says she not only gets to do yoga, but also play yoga games and relax
Loved:
they come home happy and enjoy the variations the instructor makes for holidays etc...
Loved:
Andrea's lessons are engaging and thoughtful. My daughters love yoga and have learned a good foundation of mindfulness practices through developmentally appropriate, playful games.
Improvements:
Nothing I can think of!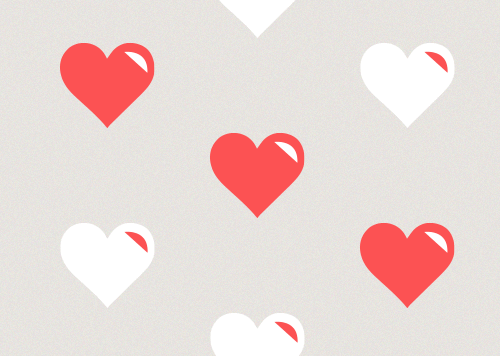 Kentlands Private Yoga Group
Loved:
I loved the flow and accessibility, pairing movement and breath.
Fallsgrove Outdoor Yoga - Adults 18+
BOOK RELEASE PARTY: Kids Yoga Class, Book Reading, & Giveaway!
---
Shining Kids Yoga Location
Flower Valley Elementary
4615 Sunflower Dr, Rockville, MD 20853
---
About Shining Kids Yoga
Shining Kids Yoga offers before and after-school yoga enrichment classes at elementary schools throughout Montgomery County, Maryland. Shining Kids Yoga is a local, independent, woman-owned business based in Maryland.We offer classes throughout the school year as well as specialty family yoga classes, birthday parties, Girl Scout events, and more!