Artists & Crafts - Online Final 2021 Classes
---
Thu, Oct 28, 2021 - Dec 16, 2021
---
Class Experience
Artists & Crafts Online is thirty minutes of interactive fun! Each week we highlight a famous artist and create a masterpiece together. We sing songs, read a book, and hear from each students individually. Classes are held on Zoom.
Other Things To Know
---
How To Participate
Attend class via Zoom video
This class will be hosted on Zoom video conferencing platform. You will receive an email 30 minutes before class starts with a link to the class and access instructions. We recommend you make sure your device is up to date and meets all system requirements before class.
Reviews for Artists & Crafts - Online Final 2021 Classes
Loved:
Individualized attention. Learning about artists and their art and then trying it ourselves.
Artists & Crafts - Online Final 2021 Classes
Reviews for Love Jac
Based on 55 provider ratings
Loved:
Always a diverse group of supportive, funny, talented women AND Jac is the best guide.
Loved:
I loved how interactive the class was. The artist was relatable to the children and the project was super fun! My daughter had a blast and we have her lovely art hanging in our house now.
Artists & Crafts - Online (July 2021)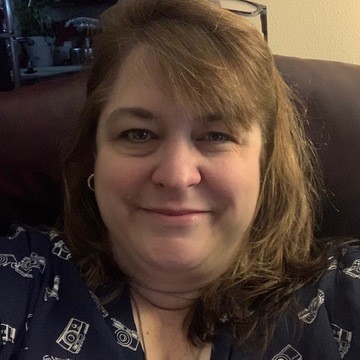 Adrienne B.
Jun 25, 2021
Loved:
Interaction and creativity
Improvements:
Nothing. It's fantastic.
Loved:
So much fun and interaction!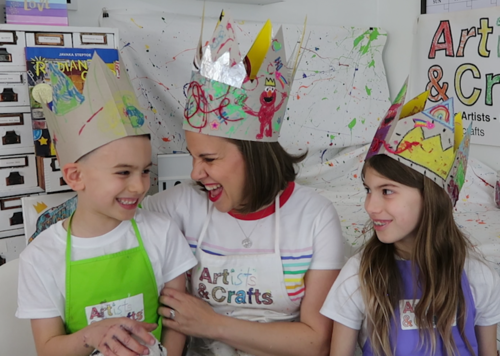 Artists & Crafts - Online (Spring 2021)
---
About Love Jac
"Artists & Crafts" is an interactive class that introduces toddlers to famous artists and encourages the children to create their own age-appropriate masterpieces. This class is an expansion of the company Love Jac. The owner, Jaclyn Carter, saw a need for an art class than not only exposed her daughter to different mediums, but also the artists who made them famous. The 45-minute class is filled with artist coloring pages, story time, play doh fun, colors of the day, sing-a-longs, an art project, and a homemade card (with postage stamp) to send to a loved one. (grandparents love this!)Officially formed in 2011, Love Jac is a growing company. With over 100 greeting card designs and a lifestyle blog devoted to enjoying life and bringing the fun, Love Jac has helped thousands of people stay connected with their friends. By enrolling in Artists & Crafts, Love Jac welcomes you and your little one to be a part of this creative community.
Topics for Artists & Crafts - Online Final 2021 Classes