Confident Public Speaking: Impromptu Speech (6-8Y)
---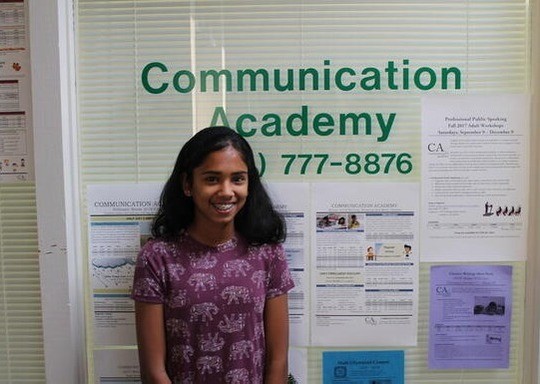 Sat, Jan 22, 2022 - Mar 26, 2022
---
Class Experience
Ever been asked a questions you weren't prepared to answer? Perhaps the most versatile speech type, this online LIVE class teaches skills critical to speaking on the spot in various situations! . This course teaches organization and delivery skills critical to speaking effectively on the spot. Students will learn to present themselves with confidence, organize their ideas quickly, and speak effectively. Small classes of 12 students allow for ample individual feedback from expert instructors!
Notes
To help make virtual classes & camps run smoothly, we would appreciate it if you could please look over the following guidelines:
• Aim to log in 10-15 minutes before class each day so we can check students off on our roster and put students in the right virtual breakout room classroom.
• Have the name of your student as the username when you log-in.
• For all camps, please have your camera and audio on (but muted). If there is no camera and/or audio, please let the instructor know through chat since it may affect some activities we do in class.
• Have paper & pencil available for classwork
• For technical issues with Zoom, please make sure you update your Zoom before class. If that doesn't solve issues, please restart your computer after updating. We will help the best we can with tech issues.
o If you are having trouble logging on, Zoom Support has let us know that manually typing in the Meeting ID and Password sometimes works better than simply clicking the link or copying and pasting the numbers
o If all of the above have been attempted, please try logging on with a different device if possible
---
How To Participate
Attend class via Zoom video
This class will be hosted on Zoom video conferencing platform. You will receive an email 30 minutes before class starts with a link to the class and access instructions. We recommend you make sure your device is up to date and meets all system requirements before class.
Reviews for Communication Academy
Based on 22 provider ratings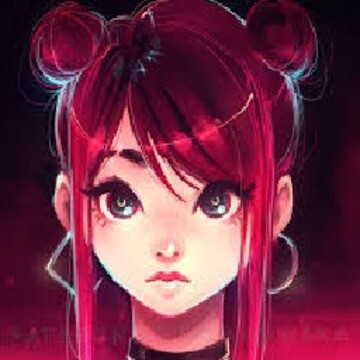 Vinesha P.
Jun 24, 2021
Loved:
We really liked how the material is taught and the activities provided. It's very engaging for students, even when the class is in online format. My daughter (8 years old) very much enjoyed the class.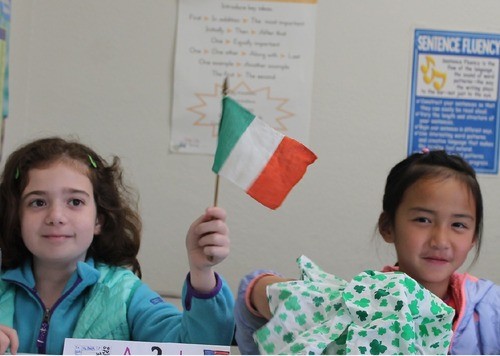 Confident Debate: Mock Trial (8-10Y)
Location: Zoom
| Instructor: Marie Ballentine
Loved:
New form of debate
Improvements:
- instructor could give feedback and encourage every student to participate
Confident Debate: SPAR (11-14Y)
Location: Zoom
| Instructor: Christopher Hobart
Loved:
The instructors were very engaging, encouraging, and informative. They provided a comfortable environment in which the students could interact and be involved. Their demeanor, professionalism, and knowledge were much appreciated!
Improvements:
I truly have no suggestions. We were very pleased.
Loved:
she very love the class
Loved:
The teacher starts from the basics, from breathing exercises to enunciating words with tongue twister exercises. Speaking loudly and clearly is fundamental to being a good speaker.
Improvements:
Slides should supplement assignments: outline content discussed and to be practiced in the homework, examples and guidelines on how to structure, prepare, etc. Teacher should give examples on how to write down keywords and how to form sentences from them. How to make a speech persuasive? What openings make for impactful pursuasion? What transitions help to reinforce? How to have a strong conclusion to motivate to action?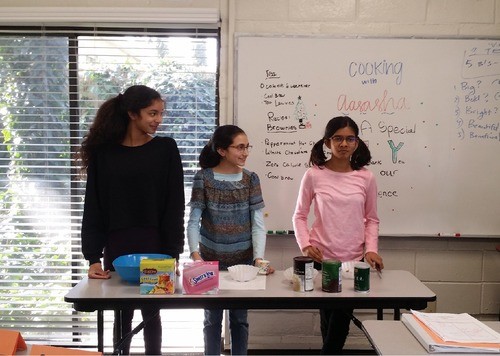 Confident Public Speaking: Persuasive Speech (6-8Y)
Location: Zoom
| Instructor: Marie Ballentine
---
About Communication Academy
Communication Academy offers after school enrichment classes and camps all year round to students in grades K-12. We were the first to offer Public Speaking courses in Cupertino, CA and have since expanded to offer Debate, Writing, Reading, and Math. We work in partnership with numerous city recreations to offer our classes and camps throughout the San Francisco Bay Area. We believe that communication is the most important skill to have in life. Having great communication skills will lead you to success in whatever you choose to do.
Topics for Confident Public Speaking: Impromptu Speech (6-8Y)