Mon, Jan 3, 2022 - Feb 21, 2022
---
Class Experience
This is going to be fun! Try your hand at the art of cartooning! Learn the basics of this fun, whimsical art form from the safety and convenience of your own home.
Notes
Kids will need paper and pencil and may want to also have a nic epen or a set of markers.
Zoom link will be emailed to you within 24 hours of first class.
---
How To Participate
You will receive an email 30 minutes before class starts with a link to the class and access instructions.
Reviews for At-Home Cartooning Class
Loved:
Instructor was warm and engaging. She gave clear instructions and checked that the pacing was working for the kids. Also, she started on time and made good use of the class time.
Improvements:
So far, so good!
Reviews for The Paintbrush
Based on 26 provider ratings
Loved:
I loved that the kids did a wide variety of crafts
Improvements:
I wished that the crafts themselves had been a little more substantial. Like perhaps more time on one things and objects that were a little nicer.
Response from The Paintbrush
Thanks for your review/feedback. Wish he'd joined us all week. Today we created lots of Xmas art. Discussed what constitutes art. Th/Fri camp follows our signature curric, introducing influential artists & their works, & creating inspired masterpieces; learning art concepts/techniques thru hands-on activities. Every day is a new ART Adventure! No crafts @ The Paintbrush! Only ART in many forms!
Loved:
Very hands on and creative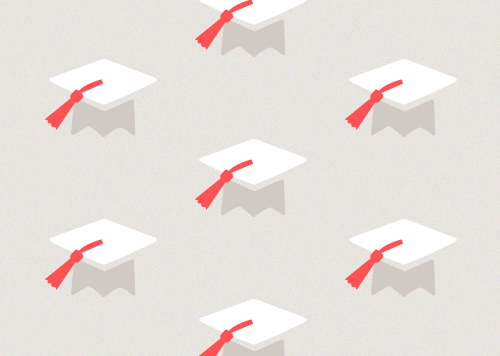 Response from The Paintbrush
Thank you, Tracy. You made our day! We're so happy to have you and your little one in class with us.
Loved:
A chance to see the animals
Improvements:
A larger physical boundary so the kids can have more choices about what to draw. Some of the animals were not visible so it was quite limited in terms of choices. If a technique is introduced, please explain why it would be useful, I.e. drawing really quickly is useful for wildlife because animals don't stay in one place for too long. Please also give repeated opportunities to practice the technique.
Loved:
The art projects were amazing. So many of them and such variety. My daughter loved creating them and was very proud of her work.
Improvements:
There wasn't enough FUN. It sounded like there were a lot of rules, including no talking at points. While I understand the need for order and listening, summer camp should also be fun. And I'm not referring to COVID rules - it is very possible to have fun while still adhering to safety rules. That said, not being able to help children with opening lunch boxes because of COVID concerns is taking safety a bit far - contact has not been shown to be a big spreader of COVID at all.
In-Person Summer ART Camp
---
About The Paintbrush
WELCOME, YOUNG ARTISTS! The Paintbrush is a unique art studio for children ages 1 to 12 years (with some programming available for even older kids!). Classes at The Paintbrush incorporate music appreciation into hands-on art appreciation lessons to teach students about the lives and the works of influential artists from the past and modern day, from all over the world.
We also offer Drawing and Painting skills classes, special workshops, birthday pARTies, year-round camps, and ONLINE CLASSES AND CAMPS and more.