Private Group Lesson (Online)
Fri, Dec 3, 2021 - Jan 21, 2022
---
Class Experience
Want a Scribble teacher all to yourself? Who wouldn't?!? We offer private lessons for one, two and family classes as well.
Notes
PROJECT MATERIALS KIT is required with class registration ($30) and will be automatically included at checkout.
A SCRIBBLE STARTER TOOL KIT is recommended for new students ($35) which includes a Soap eraser, 2 types of drawing pencils, Oval palette, Camel hair paint brush, Long handled synthetic paint brush, 2 glue sticks, 3 foam glue brushes, Scissors, and die-cut Scribble sticker!
Material Kits can be shipped to you ($10 shipping charge) or you can pick up from our Dobbs Ferry studio.
Other Things To Know
In the event that we cancel an in-person class, we will make every effort to schedule a make-up (either online or in-person). If a make up class is not possible, Scribble will keep a credit on file for you. There will be no refunds.
---
How To Participate
Attend class via Zoom video
This class will be hosted on Zoom video conferencing platform. You will receive an email 30 minutes before class starts with a link to the class and access instructions. We recommend you make sure your device is up to date and meets all system requirements before class.
Reviews for Scribble Art Workshop
Based on 103 provider ratings
Loved:
Having a whole "school day" to do art
Improvements:
Would be great to have more pictures of the kids doing their work or having fun.
School's Out Workshop
Location: Dobbs Ferry Studio
| Instructor: Katelyn D., Madeline Markowski, Matthew Gaviola, Sioux Madden
Loved:
My boys didn't want to leave at the end. They had such a great time. They were so excited about their art and even continued when we got home.
Loved:
Very creative and flexible; worked for both a kindergartener AND a third grader. Very engaging and fun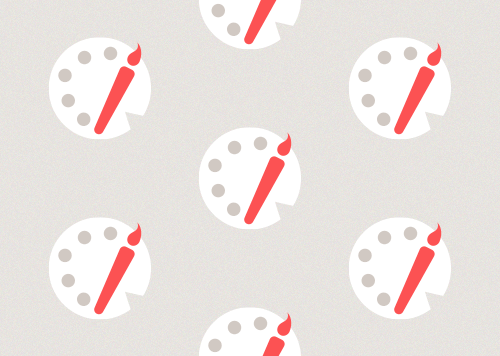 Loved:
On day 1 my son came home saying "Awesome. Amazing. I loved it." He was happy to go each morning and in a great mood at the end of the day. What more can a parent ask for?
Summer Camp 2021: Industrial Design (Inwood)
Loved:
The simple plan that results in so much creativity and interest in the project!
Private Pod Class: Frank (Home)
---
Meet your Instructor
Sioux is a classically trained actress with a BA in Theatre Arts from Virginia Tech. She has performed and taught theatre in New York City and regional theatres throughout the country. Sioux came to Scribble via two paths: a lifelong love of art and art-making, and her kids! She is one of the original "Scribble parents" and is thrilled to be able to share the Scribble process and philosophy with so many other children.
---
About Scribble Art Workshop
We are a developmentally-based art program for children as young as eighteen months to adults. At our studios, everyone is an artist. We seek to build creativity as a life skill that will serve our students beyond the art studio. Our job is to bring the materials and methods that help students tap back into a primal maker self, a joyful artist who believes she or he knows how to make a thing of beauty.