Hanukkah Menorah Craft Workshop
---
Class Experience
This activity has no description.
Reviews for The Craft Studio Upper East Side
Based on 59 provider ratings
Loved:
My 2.5 yo son loves the classes offered by The Craft Studio! The outdoor sessions held behind the Met are his favorite class and he looks forward to them all week. The crafts he brings home are high level and the instructors are fantastic. My son has a lot of energy but he is thoroughly engaged for the duration of the class. Highly recommend!
Improvements:
We would love to do more than one session per week, but the same craft is completed for all the sessions in a given week.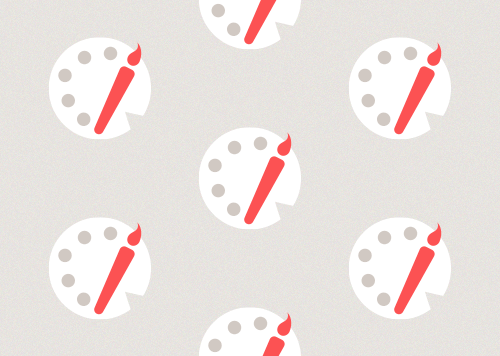 Little Hands Outdoor Socially Distant Classes!
Improvements:
My sitter said that the instructor could have been more energized/bubbly especially for a toddler class, which needs constant engagement. The activity itself could have been fun (which was decorating a bag) if the products used would stay on the bag i.e. glue gun to glue down feathers and jewels or puffy paint meant for fabric. I expected my child to get messy with the project but that was not the case. Hoping that was a fluke experience. B/c would like to try it myself with her.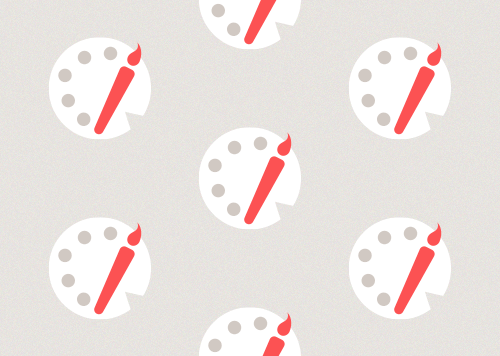 Loved:
My son absolutely loved this outdoor art class! It was held in a lovely setting behind the Met which allowed him to enjoy the early fall weather on a blanket. The instructors came well prepared with craft supplies, smocks for the toddlers, and gently guided the children through the activity. We will return for additional classes!
Improvements:
No suggestions.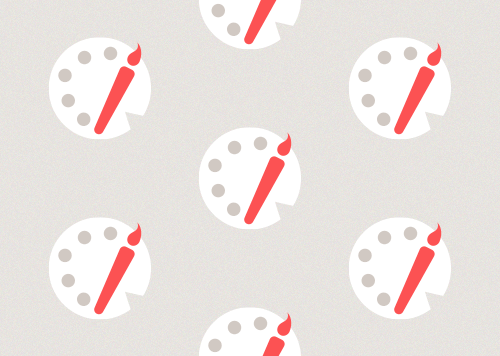 Coolest Crafter Outdoor Socially Distant Classes!
Loved:
Very convenient option for parents when school is closed.
Improvements:
Would be great if you had a full afternoon option too.
Drop Off Coolest Crafter Mini Camp
Loved:
Engaging, full of fun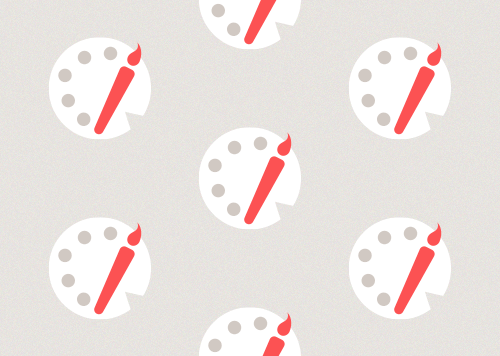 ---
The Craft Studio Upper East Side Location
The Craft Studio Upper East Side
1657 3rd Ave, New York, NY 10128
---
About The Craft Studio Upper East Side
The Craft Studio has been a staple in the lives of New York City kids since founder Barbara Dansker opened its doors in 1994. Our mission is to provide a fun, safe, and welcoming environment where kids and adults alike are free to be creative! We pride ourselves on our un-paralleled customer service. We put our heart and soul into making sure each customer has a unique, individualized, and magical experience. Our traditional hard working business values paired with the warmness of our great staff make every birthday party, candy or toy purchase, and walk-in painting a memorable one. We also strive to help our community thrive by supporting local businesses, causes, and organizations. The Craft Studio is more than a business; it is a place of positivity, fun, and happiness.