Rockness Music Virtual Class
---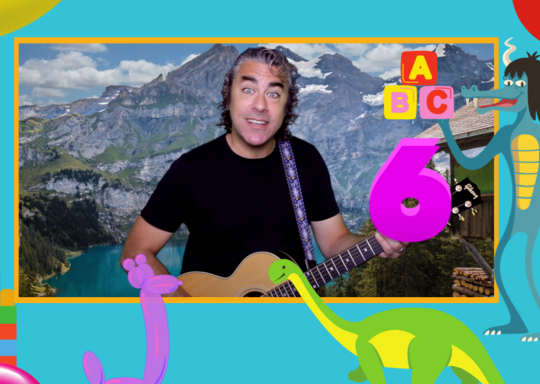 Wed, Dec 8, 2021 - Feb 16, 2022
---
Class Experience
An innovative approach to early childhood music classes. Special fx, and green screen technology aid us on our worldy adventures. Upbeat songs and dance moves—online music class like you've never seen before. What we are saying is....it's super fun!
Notes
Get ready to move and groove! Encourage your child to stand up and move. If you have any instruments please have them in a little basket or bowl for your child. Remember, a pot and a spatula work just fine for a drum, you don't have to buy anything. (But we do have instruments for sale if you like!). See you soon!
---
How To Participate
Attend class via Zoom video
This class will be hosted on Zoom video conferencing platform. You will receive an email 30 minutes before class starts with a link to the class and access instructions. We recommend you make sure your device is up to date and meets all system requirements before class.
Reviews for Rockness Music Virtual Class
Based on 10 activity ratings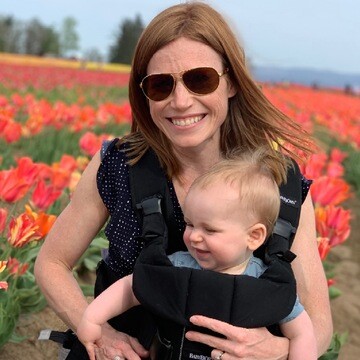 Amy H.
May 24, 2021
Loved:
The class was very engaging and the instructor made sure to include all the kids by using their names throughout class. My son loved hearing his name called!
Loved:
I cannot express how much my son and I love this class. Mr. Michael and Heather do an amazing job at keeping the kids engaged, laughing, and moving the whole time! I catch myself laughing too. I also enjoy the fact that the other participants are muted. My experience with unmuted classes is that it's hard to hear the teacher when there is so much noise going on in the background. Class is a 10/10, would highly recommend to anyone!
Loved:
My son loved it and it was entertaining
Loved:
It was a lot of fun!! My son really enjoyed.
Improvements:
Nothing to improve
---
About Rockness Music
Rockness Music is a kids music class like no other. Our classes inspire children to learn and grow through the power of music. Join a class today!
Topics for Rockness Music Virtual Class