Coding with Minecraft Online FREE TRIAL
---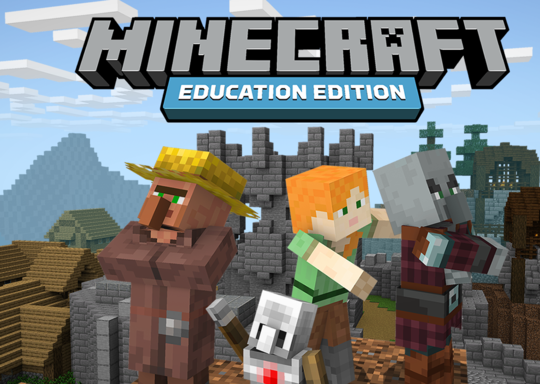 Thu, Dec 9, 2021 - Dec 9, 2021
---
Class Experience
Coding with Minecraft - using the education edition of Minecraft, kids will learn all the core coding concepts including sequencing, variables, functions, loops and if/then conditionals. Age ranges are approximate. If you are unsure which class would be best for your child, please feel free to reach out to us at info@penguincodingschool.com and we would be happy to help.
PLEASE ONLY SIGN UP FOR ONE SESSION - ALL OTHER SESSIONS WILL BE DELETED
---
How To Participate
Attend class via Zoom video
This class will be hosted on Zoom video conferencing platform. You will receive an email 30 minutes before class starts with a link to the class and access instructions. We recommend you make sure your device is up to date and meets all system requirements before class.
Reviews for Coding with Minecraft Online FREE TRIAL
Based on 37 activity ratings
Loved:
My son really enjoyed this class.
Improvements:
There wasn't really any instruction. Maybe it was because the kids already knew what they were doing? I don't know. It was our first time doing this class. The instructor was there to answer any questions … but I thought there would be more instruction. But the instructor was very nice.
Loved:
Kids loved that they actually spend more time doing the activities than watching a teacher do them.
Improvements:
The kids had a great time, so nothing to improve on from our point of view.
Loved:
My daughter ended up being the only one in the course so she got so much hands on attention. She really LOVED it.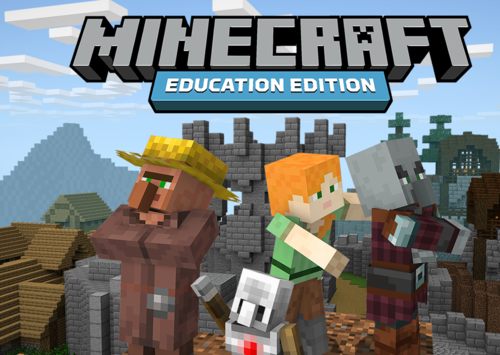 Coding with Minecraft Online FREE TRIAL
Location: Online US East
| Instructor: Cheyenne D'cruz
Loved:
Did join a little but can't join fully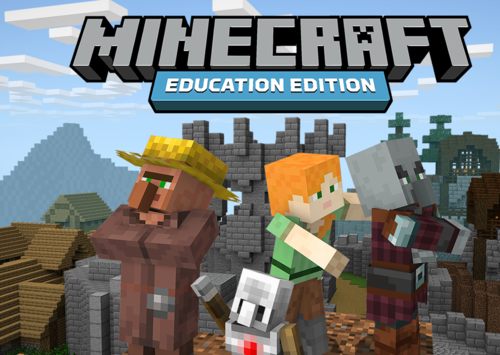 Coding with Minecraft Online FREE TRIAL
Location: Online US East
| Instructor: Karissa Perkins
---
About Penguin Coding School
Penguin Coding School was started in the fall of 2016 by a Massachusetts dad to turn kids onto the joys of coding. We have developed an unique curriculum that emphasizes the joys of creation as the motivation for learning. We believe coding is a lifelong creative endeavor, and a skill that is becoming increasingly necessary to be a productive citizen in the 21st century.LEARN REAL PROGRAMMING (Scratch, HTML, Javascript, Python, Java)- Best of Boston Science and Technology Enrichment Program (Boston Parents Magazine)- GRADES 1-3 Scratch - learn a lot more with a structured class- GRADES 4-6 HTML/Javascript - build web apps and games; learn while having fun- GRADES 5-8 Python - foundation in computer science with world's most popular programming language- GRADES 8-12 Java - prepare for AP Java in high school
Topics for Coding with Minecraft Online FREE TRIAL