Online SHSAT 2022 Mock Exam #1
---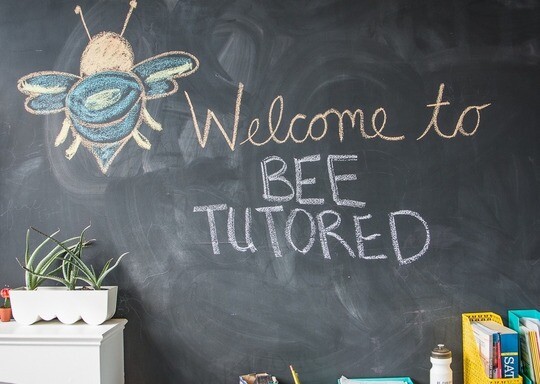 ---
Class Experience
**Please note that all Mock Exams between January and April will be Bee Tutored's Mock Exam # 1. 
Online Mock Exam for SHSAT prep. 
3-hour test administered under real testing conditions. Students will have access to a detailed score report within 1 week of the exam. Parents will be emailed all pertinent information 1 week prior to the exam.
---
How To Participate
You will receive an email 30 minutes before class starts with a link to the class and access instructions.
Reviews for Online SHSAT 2022 Mock Exam #1
Based on 11 activity ratings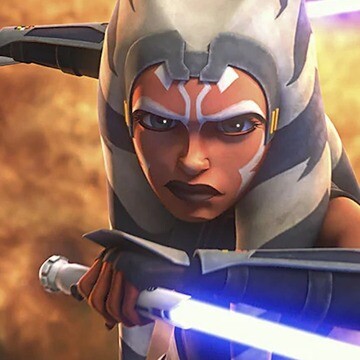 Amy M.
Feb 5, 2022
Improvements:
The kids have to enter the answers electronically after the test was finished. I think it would have been better had the instructor spend a little time before the test started and review the entry process or at least let the kids know ahead of time that they'll have to enter their answers electronically once the test is complete. That was a little confusing.
Loved:
The instructor was interactive.
Improvements:
It was pretty good.
Loved:
How the instructor was very understanding with the people that did not finish at the time limit.
Improvements:
A little bit more time, like 30 more minutes.
Loved:
Directions were clear from the proctor.
Loved:
Great opportunity to practice exam
Improvements:
We could me a bit earlier and the proctor could explain a bit more (more helpful)
---
About Bee Tutored
Bee Tutored is a boutique tutoring company comprised of a select group of certified teachers. We provide 1:1 (in-home or onsite) support in all subjects areas & test prep K-12. Bee Tutored also hosts seasonal small group classes for NYS ELA/MATH, SHSAT, & ISEE prep along with an after-school program at our classroom in the heart of Park Slope at 7th avenue and President Street.
Topics for Online SHSAT 2022 Mock Exam #1