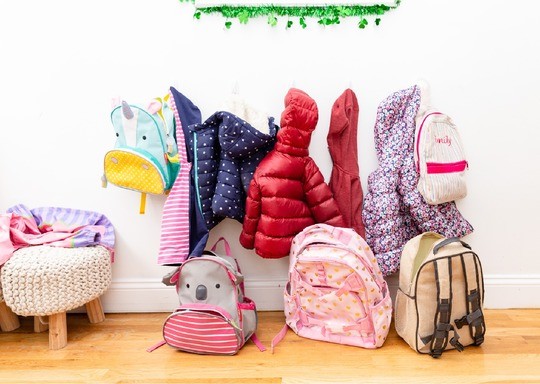 Mon, Sep 5, 2022 - Dec 19, 2022
---
Class Experience
Our afternoon program offers a home-like space and small class size. Play, snack time, story time, outdoor time and art activities offer your child light structure for a fun afternoon. Little Bee Learning Studio's afternoon program is for children ages 3-5 years old.
*There are no refunds for semester cancellations. Please carefully read the dates of the semester to make sure they align with your schedule before registering.
Reviews for Afternoon Program
Loved:
the amount of activities and interaction between the children is exactly what I was looking for in an afternoon class
Reviews for Little Bee Learning Studio
Based on 40 provider ratings
Loved:
That my kid was fed dinner and I didn't have to worry about doing that!
Maplewood Parents Night Out
William (.
Aug 25, 2022
Loved:
How small it was and how attentive the teachers were!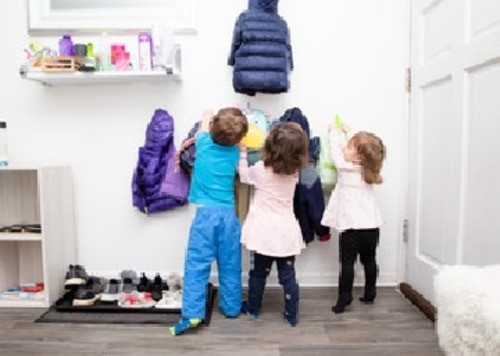 Pre-K Prep
Location: Maplewood Studio
| Instructor: Octavia Bailey, Sarah DeVizio
Loved:
The teachers were so sweet and my daughter felt so comfortable there.
Hoboken Summer Camp- 2 days
Loved:
Love teacher Maya :) My daughter sang me a new song today, precious!
Improvements:
My daughter loves Music with Maya so it's great.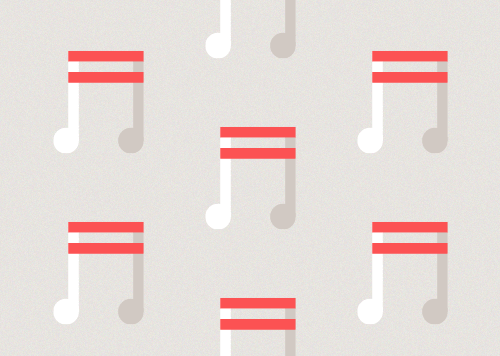 ---
Little Bee Learning Studio Location
Hoboken Studio - 7th Street
450 7th St, Hoboken, NJ 07030
---
About Little Bee Learning Studio
Little Bee Learning Studio is a space thoughtfully designed for the social, emotional, spiritual and intellectual well-being of children and their caregivers. In our "classroom" inspired studio we offer a variety of classes to inspire creativity, happiness and peacefulness within yourself and your child. Our space provides a special time for you to connect and engage with your child while also developing their language, senses and social/emotional skills. We also provide a welcoming community for caregivers to meet new people and share advice and ideas!
Topics for Afternoon Program