Hoboken Preschool Deposit Fall 2022
---
Mon, Wed, Fri
Sep 7, 2022 - Dec 21, 2022
---
Class Experience
Little Bee Learning Studio's programs are designed and instructed by experts in early childhood development. We employ the most progressive and proven best practices to better facilitate the intellectual and physical development of children, as well as position them for the next stages of growth and education. In the preschool program, your child will be a part of a supportive and engaging community of learners, which will enable them to hone the social and emotional skills necessary for forming friendships and participating as a unique part a group. Through their play they will develop a strong association between learning and fun, which will stimulate their curiosity and encourage them to discover more about the world around
them.
Reviews for Little Bee Learning Studio
Based on 40 provider ratings
Loved:
That my kid was fed dinner and I didn't have to worry about doing that!
Maplewood Parents Night Out
William (.
Aug 25, 2022
Loved:
How small it was and how attentive the teachers were!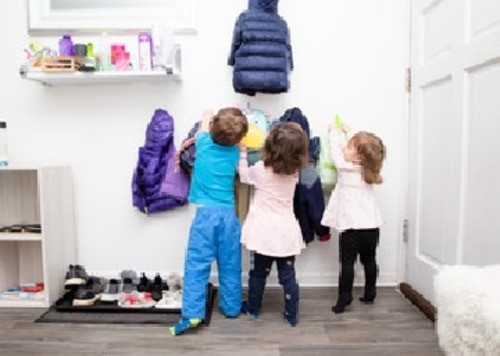 Pre-K Prep
Location: Maplewood Studio
| Instructor: Octavia Bailey, Sarah DeVizio
Loved:
The teachers were so sweet and my daughter felt so comfortable there.
Hoboken Summer Camp- 2 days
Loved:
Love teacher Maya :) My daughter sang me a new song today, precious!
Improvements:
My daughter loves Music with Maya so it's great.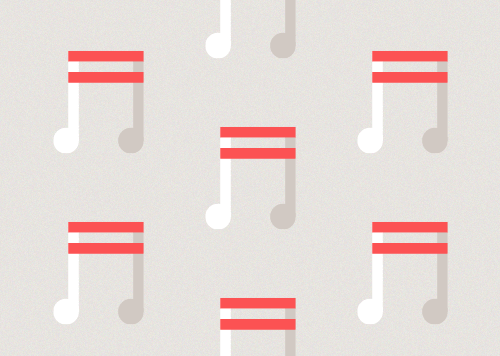 Loved:
Everett comes home happy and excited to tell me about Little Bee! We love the structure, teachers, and overall experience!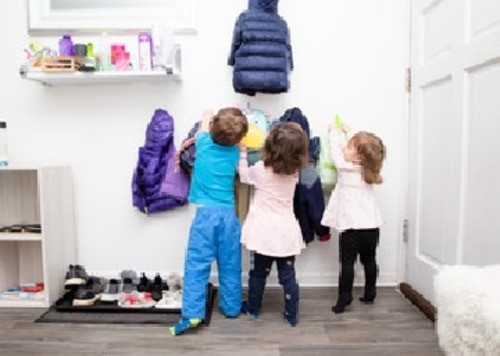 ---
Little Bee Learning Studio Location
Hoboken Studio - 7th Street
450 7th St, Hoboken, NJ 07030
---
About Little Bee Learning Studio
Little Bee Learning Studio is a space thoughtfully designed for the social, emotional, spiritual and intellectual well-being of children and their caregivers. In our "classroom" inspired studio we offer a variety of classes to inspire creativity, happiness and peacefulness within yourself and your child. Our space provides a special time for you to connect and engage with your child while also developing their language, senses and social/emotional skills. We also provide a welcoming community for caregivers to meet new people and share advice and ideas!