WEEKLY DRAWING CLASS OCTOBER
---
Tue, Oct 4, 2022 - Oct 25, 2022
---
Class Experience
Students will create works of Art in a variety of two dimensional Drawing Mediums, Styles and Techniques. 
Each Month these Group Classes are clustered around a central "theme", but require NO previous experience or pre-requisite class.
Notes
These classes provide a variety of creative experiences, without year long commitment, and without the added expense of a vast list of costly supplies to purchase. All pertinent supplies are provided.
Other Things To Know
All fees are non-refundable, however, as a courtesy, we may reschedule your appointment if we have availability and you have given 24 hour notice in advance.
Reviews for ARTfullyLILIAN
Based on 47 provider ratings
Loved:
Mrs lillian is amazing and really takes the time with her students
WEEKLY GROUP CLASS NOVEMBER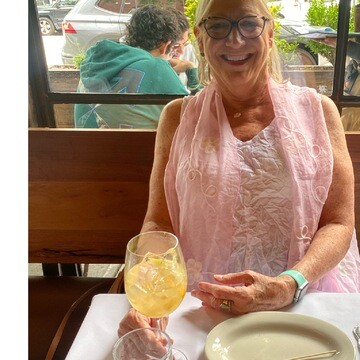 Judy B.
Oct 30, 2022
Loved:
I learned how to paint exactly what I was hoping to paint!!!
Loved:
I loved learning new skills using oil pastels, acrylics, and watercolors. The atmosphere of the class was comfortable and welcoming. Ms. Lilian was a great instructor. She was kind and patient. -Katherine (12 years old)
PAINTING SUMMER BLUES (JULY)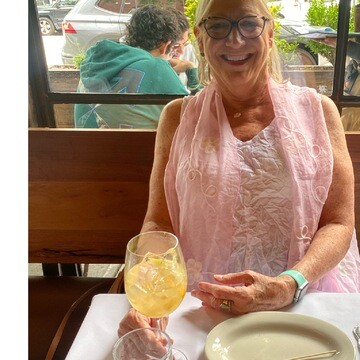 Judy B.
Jul 16, 2022
Loved:
Her art room how soothing it was just to be there. Very peaceful.
Loved:
My daughter absolutely loves it and I will book as many as I can!
Improvements:
Nothing that I can think of. I can't thank you enough!
COLORFUL SUMMER FUN (JUNE)
---
ARTfullyLILIAN Location
ARTfullyLILIAN Studio, LLC
3440 Lemmington Rd, Pensacola, FL 32504
---
---
About ARTfullyLILIAN
Ms. Lilian is a trained Art Educator with over 30 years of experience teaching and a lifetime of experience creating Art.She is skilled in an impressive array of mediums and techniques, but her passions sharing her heart which motivates her students to do the same through their own creativity.