Tue, Thu
Jan 24, 2023 - Jun 1, 2023
---
Class Experience
*This program is recommended for children who are 18 months or approaching 18 months to children 3 years of age* "Think Tank" is Perry School's signature program, created by Dawn Lesley Stewart who has pioneered this innovative program using a fusion of science proven methods and creativity to achieve outstanding results. We carefully select our teachers who are trained to go above and beyond in their teaching of the "Think Tank" method, it is the natural way of introducing advanced intellectual concepts to Preschool children. Using a child centered approach, the "Think Tank" program customizes the curriculum for each child in a small group setting. Hands on activities are specifically designed to teach basic concepts including numbers, letters, shapes 2d/3d, size comparison , colors and basic math as well as some more advanced concepts such as arithmetic reasoning, analogies and classifications . In addition, it covers seven areas of critical thinking such as sequencing, following directions, and simple math. Kids learn through their own curiosity, and by creating their own learning materials. This program is designed to instill the love of learning at a very young age while preparing them for kindergarten tests: OLSAT, NNAT2, Standford-Binet, ERB. We are happy to say that since initiating this method in 2001 we have helped our students gain entry to some of the city's top schools and programs. The program has been reviewed by The New York Times and studied by educational researchers around the world. "At Perry School, a preschool in the West Village, children spent an hour a day in the "Think Tank" program designed to exposed them to reasoning and materials they would see during the test. "Of the children who took the gifted exams we received scores ranging between 97 and 99" The New York Times
Problem Solving
Cognitive development skills
Linguistics
Math
Other Things To Know
Required.
Parents/Caregivers will accompany their child to the class.
Classes are non-refundable. However due to inclement weather, illness, family emergency, or cancellation; we are more than happy to offer makeup sessions.
Reviews for BabyMoves/Perry School
Based on 40 provider ratings
Loved:
Great fun! Nice flow and approach was inventive.
Improvements:
Nothing comes to mind!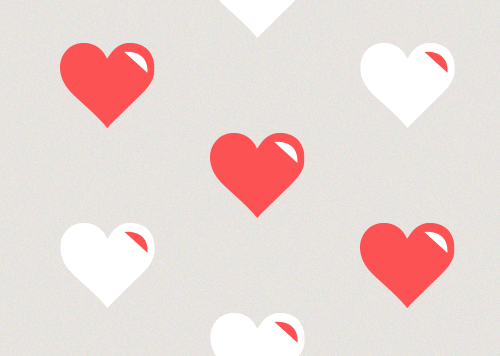 Baby Moves Stuy Town Grand Opening: Cortex 101 (15-30 mos)
Loved:
instructor is great, songs engaging
Improvements:
wish it was more of a focus on the "little athlete" part. we signed up hoping to work on some skills such as a hopping, jumping, kicking etc
Little Athletes (16mos-30mos)
Response from BabyMoves/Perry School
Hi Doris! Thank you for your feedback and continuous support of Baby Moves. We will take this into consideration when prepping our teachers for specialty classes such as Little Athletes. Best, Baby Moves Team
Loved:
My daughter is so excited to move and explore with the other children in her class- endless smiles!
All 4 on the floor 3mos-1yr
Response from BabyMoves/Perry School
Thank you Stephanie! Glad your daughter is having a blast on our parachutes this summer, and we hope to see you in the fall! Baby Moves Team
Improvements:
The instructor was 15 mins late, but the class was still fun.
Bluegrass 4 Kids 3mos-3yrs
Loved:
Great combo of music, movement, engagement... delighted to see the kids assist in clean-up; they were very earnest. Will come back!
Cortex 101 (15-30 mos Walkers and Runners)
---
BabyMoves/Perry School Location
Baby Moves at Perry School
155 Bank St, (inside Courtyard), New York, NY 10014
---
Meet your Instructor
Dawn Lesley Stewart is the Founder & Director of Perry School & Baby Moves for the past 20 years. Dawn is originally from Vancouver Canada and currently lives in Chelsea. She is the proud mother of 2 daughters and has a love of educating young children.
---
About BabyMoves/Perry School
Perry School is an independent school located in the West Village in Manhattan since 2001. We specialize in early childhood education starting with developmental classes in our Baby Moves program. We also offer a full preschool program ages 18 mos-5 years as well as NYC Kids Camps for ages 18 mos-10 years. Think Tank is our academic program that covers reading, knowledge, and mathematics that is exclusive to Perry School and is available both in-person and online.