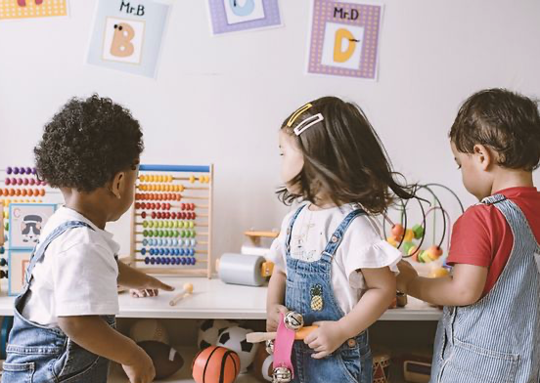 Mon, Wed
Mar 6, 2023 - May 31, 2023
---
Class Experience
Absolute Beginners! For little ones who are just getting started. 
Minimum Skills:
NONE
Pre-Kindergarten Playtime will get your child familiar with letter names and basic sounds, numbers up to 10, names and basic characteristic of shapes, names of colors and more. They will develop social skills as they get to play and make friends. 
Notes
Close to the start of classes, you will receive a request to fill out a Family Information Form. That form will give us important information about your preference for in-person vs remote attendance, your child's strengths, weaknesses and interests and your family culture along with some safety information such as allergies.
Other Things To Know
Classes are non-refundable unless we cancel. In the event your scheduled teacher is unable to teach the scheduled class, we will first attempt to provide a substitute. If a substitute is not available, we will attempt to re-schedule.
Reviews for Prekindergarten Playtime
Loved:
It's a fun and engaging class. I really appreciated that the kids talked about Black History Month during their first February class!
Improvements:
Some students are very enthusiastic and, even when Ms. Ba'th asks, they don't quiet down so other students can be heard. She could (should) use her muting powers.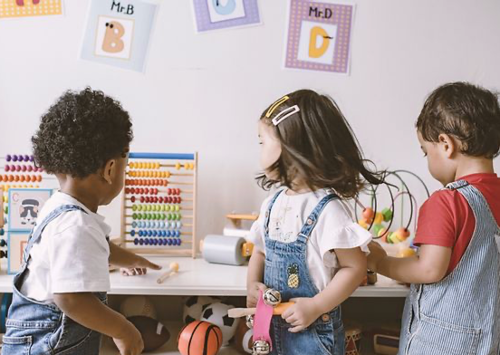 Prekindergarten Playtime
Location: Zoom
| Instructor: Amber Ba'th
Reviews for Art.Play.Learn
Based on 42 provider ratings
Loved:
Great information!! Wonderful instructor!! Excellent opportunity to engage with other students!
Contemplative Art for Self-care: Healthy Boundaries
Location: Zoom
| Instructor: Teresa Davis
Loved:
Meredith sensei is awesome. Patient, knowledgeable, kind, and fun!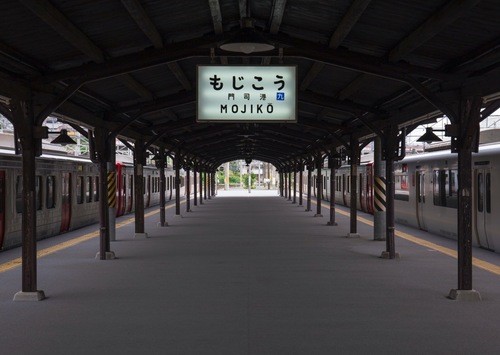 Advanced Intermediate Japanese Part 2
Location: Zoom
| Instructor: Meredith Kaunitz
Loved:
Sparked renewed interest in watercolor
Improvements:
Please add another art activity to the session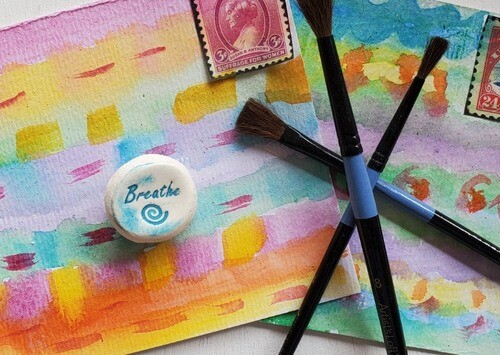 Contemplative Art Self-care
Location: Zoom
| Instructor: Teresa Davis
Loved:
Rigorous but fun, exactly right for middle school language study.
Improvements:
Nothing, this is perfect for my son.
Beginner Spanish Preteens-Teens CONT Pt. 3
Location: Zoom
| Instructor: Alejandra Zuniga
---
Art.Play.Learn Location
Bowie/Laurel - Maryland
9811 Mallard Dr, Laurel, MD 20708
---
---
About Art.Play.Learn
Art Play Learn provides educational experiences and resources to students, parents, teachers and administrators.
Topics for Prekindergarten Playtime